April 7, 2021 | Alan Burke-Gray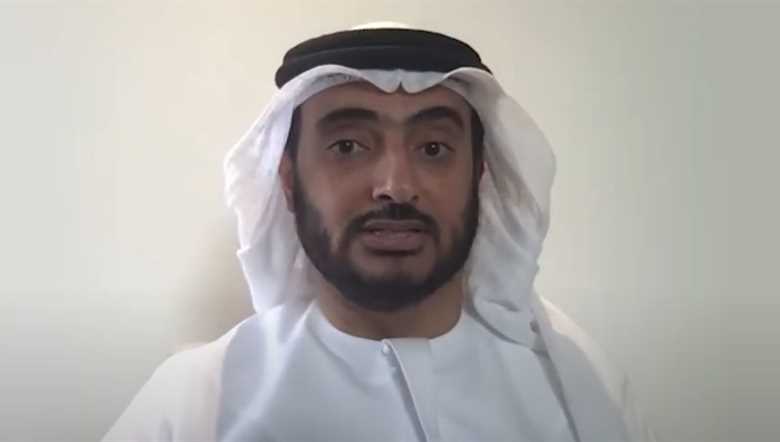 Etisalat is building a cloud service for an open radio access network (open RAN) in Afghanistan.
The company, which uses technology from Parallel Wireless, Intel and Supermicro, says the strategy will allow it to equip 2G, 3G and 4G systems with white box solutions that can be upgraded to 5G in the future.
Hatem Bamatraf (pictured, through Huawei), Etisalat's International Technical Director, said: "The combination of open RAN, virtualization and automation will allow Etisalat to meet the needs of our customers with the most cost-effective prices in Central Asia. The ability to use an open RAN system will help us not only to expand our initial investment, but also to provide new services much faster. "
In Afghanistan, there is strong growth in mobile broadband with a penetration of 22% in 2019 – compared to 1% in 2013. While mobile broadband is still in the early stages of development, growth is expected in 2022.
Jeff Sharp, Supermicro's Director of Final and 5G Solutions, said: "We are pleased to be working with Etisalat, Parallel Wireless and Intel to enable an open ecosystem of disaggregated RAN solutions using manufacturer-neutral RAN hardware and software-based technology. of open interfaces and standards developed by the community. "
The contract is an intriguing move for Etisalat, which only two years ago was a confirmed user of Huawei's equipment. In February 2019, Etisalat announced a contract with the Chinese provider for the introduction of 5G services in the UAE.
Open RAN gives operators the opportunity to exchange elements of their radio network and break the lock, which has relied on many RAN providers – not only Huawei, but also Ericsson, Nokia and ZTE.
Bamatraff said: "Parallel Wireless, along with Intel and Supermicro, have become true strategic partners and key players in undertaking this open RAN deployment."
Parallel Wireless Sales Director Amrit Herr said: "In collaboration with ecosystem partners, Parallel Wireless aims to make RAN more open and flexible. Although significant innovations are taking place, there are significant gaps and challenges that make it difficult to implement end-to-end open RAN solutions, placing a heavy burden on operators. "