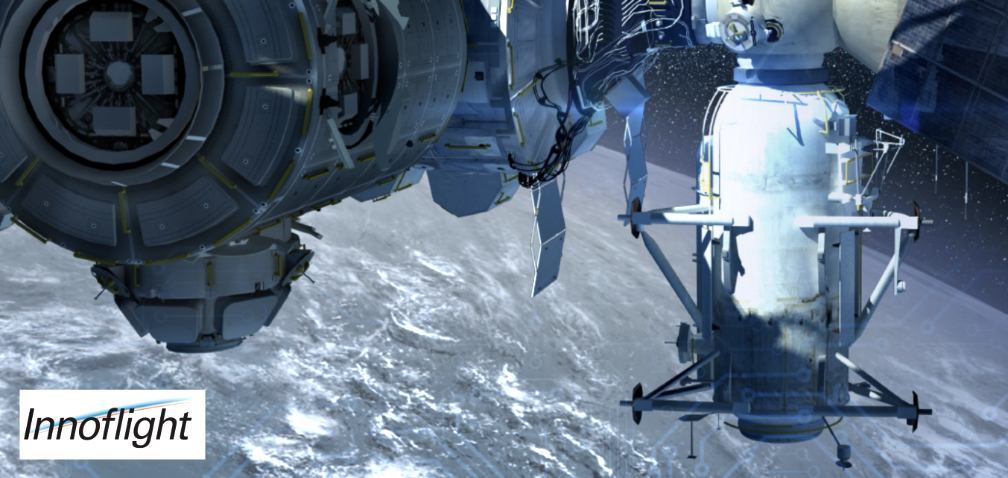 Innoflight has awarded two subcontracts from Lockheed Martin (NYSE: LMT) and Tyvak nanosatellite systems (Tyvak) for the supply of key avionics for 10 satellites manufactured by Lockheed Martin under SDA transport layer tranche 0consisting of a total of 20 spacecraft.
This program will be the first generation SDA Transport layer, an important step towards the development of a National Defense Space Architecture including network satellites with Optical intersatellite connections (OISL) Capable of sending and receiving broadband data to and from other space vehicles and ground stations. The capability demonstrated in Tranche 0 will provide our fighters with periodic regional access to low-latency data connectivity through space extensions to existing tactical data links.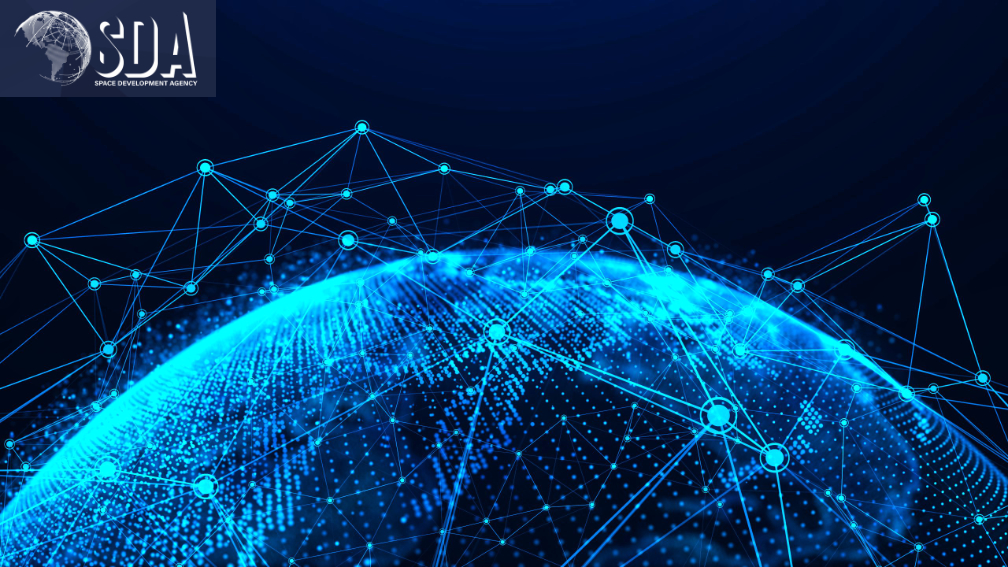 Under its contracts with Lockheed Martin and Tyvak, Innoflight will provide communications, cybersecurity and avionics for processing / networking for all 10 satellites and three engineering systems. In particular, Innoflight will deliver Ka-band Software-defined compact radio stations for Tgeometry, tracking and control (TT&C) data connection. In addition, Innoflight will present its "NetworkNetworking andBulk" End cryptographic units (ECU). Finally, Innoflight will supply its network switch / router based on Compact flight computer CFC-400X hardware platform.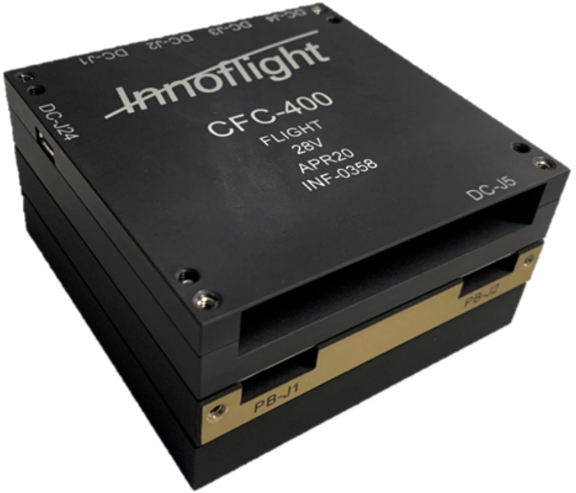 "Innoflight's extensive and unique offering complements Lockheed Martin's vision of a collaborative space for all domains, fueled by flexibility and innovation from space," said Chris Winslet, Director of the Lockheed Martin SDA Transport Layer Program. "Innoflight technology will help Lockheed Martin connect space with other domains and pioneer interoperability for our customers. "
"Lockheed Martin is a key and excellent customer contributing to Innoflight's rapid growth," said Jeff Janichik, CEO and President of Innoflight. "Innoflight is proud to be part of the Lockheed Martin team for such a high-profile and important program for the American National Security Area (NSS). "