Intelsat, the operator of the world's largest integrated satellite and terrestrial network, has entered into a synergistic partnership with coreNOC,, Audio Union International,, KM systems and undisclosed capital fund. In addition, the group is working with the government of the Dominican Republic to deliver cost-effective and high-speed internet to the country's rural areas as part of a national wireless internet and infrastructure system for the Ministry of Education.
The team recently demonstrated the network solution to government dignitaries visiting the region. The system combines fixed wireless broadband and distributed satellite connectivity. The government's vision to increase the availability and quality of education for all Dominican students is often hampered by the lack of electricity and telecommunications infrastructure in remote areas. In addition, the demonstration established a system that will be easily scalable to support the growing connectivity needs in the Dominican Republic and other countries where limited infrastructure does not allow the provision of the necessary broadband services.
The system is based on The Simple Site solution, first introduced by coreNOC Telecommunication Infrastructure Project (TIP) Rural Best Practices Event in 2020 coreNOC, a Provider of solutions for telecommunication infrastructure projects (TIP) and recipient of a drawing badge, provided that the rapid deployment of the tower and LTE fixed broadband wireless connection (EPC-Radio-CPE) for the solution. The high speed internet connection was provided by Intelsat via its Intelsat 37e satellite (IS-37e) and operated the Agilecore Dialog service. K&M Systems completed the radio frequency design, while Audio Union International performed wi-fi and integrated applications on the network.
"Connecting is a necessity of life, not just a good thing," said Tim Shermerhorn, Intelsat's regional vice president of sales. "Students need to be able to learn, live and grow with knowledge just a click away. By helping to extend high-speed internet to remote areas of the Dominican Republic, we can take DR education to the next level. "
"Officials in the Dominican Republic recognize that high-speed Internet connectivity is critical to the success of their students," said Ben Eeley, director of information technology at coreNOC, Inc. have access to the tools and training they need to improve their education and future career opportunities. "
The on-site demonstration team included a Facebook connectivity engineer with remote support from Intelsat Engineering and the Facebook Consolidated Continuity Connectivity Lab (C3L). The combined team will use lab tests and experience gained from on-site demonstrations in the Dominican Republic to develop best practices that improve broadband solutions in rural areas and expand the scope of The Simple Site.
For Intelsat
As founding architects of satellite technology, Intelsat operates the world's most trusted satellite telecommunications network. We apply our unparalleled experience and global reach to connect people, businesses, governments and communities, no matter how difficult the challenge. Intelsat is building the future of global communications with the world's first hybrid, multi-orbit, software-defined 5G network, designed for simple, seamless and secure coverage just when and where our customers need it most. So follow the leader in global connectivity and "Imagine here" with us Intelsat.com.
For coreNOC
CoreNOC's mission is to provide the highest quality technology-based solutions in the most competitive way to facilitate positive results for the company, strategic partners and customers. The company's main product offerings include Virtual Common Core to reduce carrier costs for the implementation of 4G and 5G technology, infrastructure equipment of exceptional value to rural operators and emerging global markets and SIM Bank for domestic and international roaming services at very competitive rates .
For KM Systems
K&M Systems is a family and managed business, founded in 1999. Its main business focus is the provision of RF engineering services for mobile operators. In 2005, K&M Systems was one of the first companies to join the DAS (Distributed Antenna System) network, providing technicians, RF engineering, software design and IT solutions that evolved with the growing needs of the market.
K&M Systems currently offers staff expansion, software solutions and turnkey wireless design for DAS and Wi-Fi networks. Our clients include many companies of 100 lucky!
For Audio Union International
We engage as a project manager or team member in situations where key technologies or skill sets are lacking. Our teams are involved in projects including severe storm early warning systems, mobile data communications, remote sensors, RADAR, low observability, EMI / RFI, signal transmission, satellite, nonlinear analysis, massive data systems and fiscal forensics. These innovative initiatives cover countries, continents and the world as project leaders or team members when key technologies or skill sets are lacking.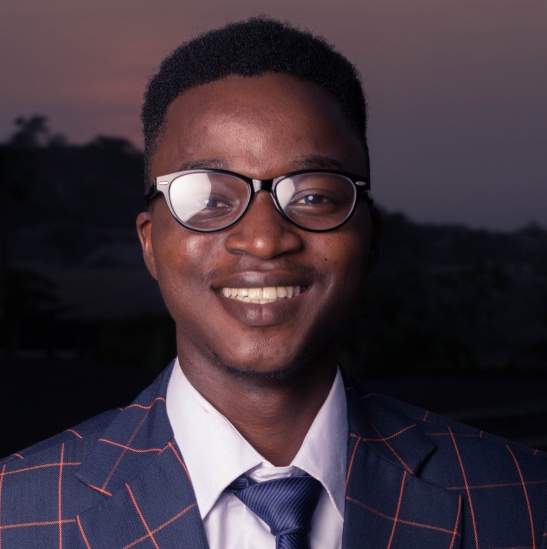 Mustafa has a strong connection with written words and is happy to develop minor details with a lot of information.
Press here to receive real-time data and information for all segments and players in the African space and satellite industry.