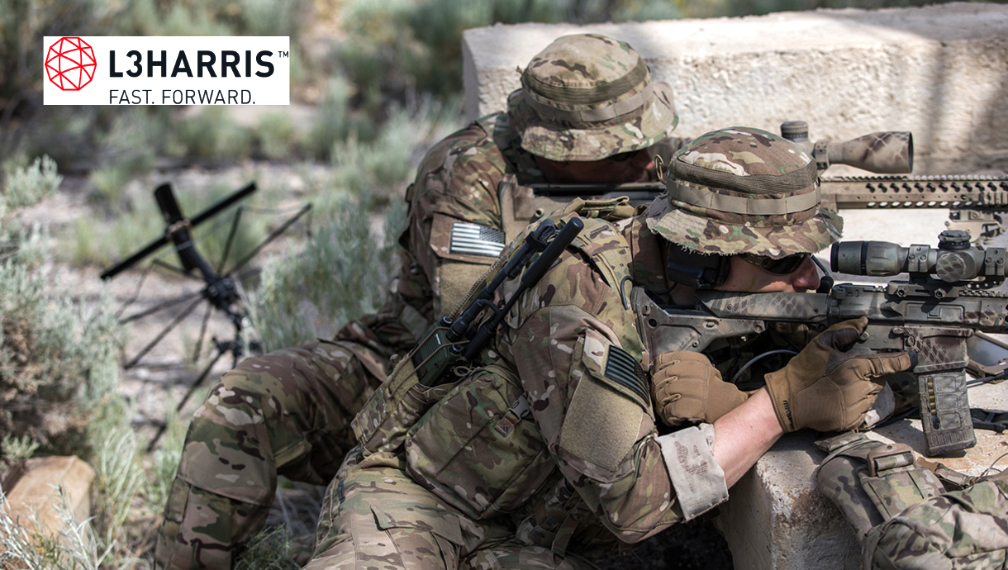 L3Harris Technologies (NYSE: LHX) has received full production orders for the US Army's HMS (Handheld, Manpack & Small Form-Fit) program, providing advanced multi-channel communications for many missions for the Integrated Tactical Network.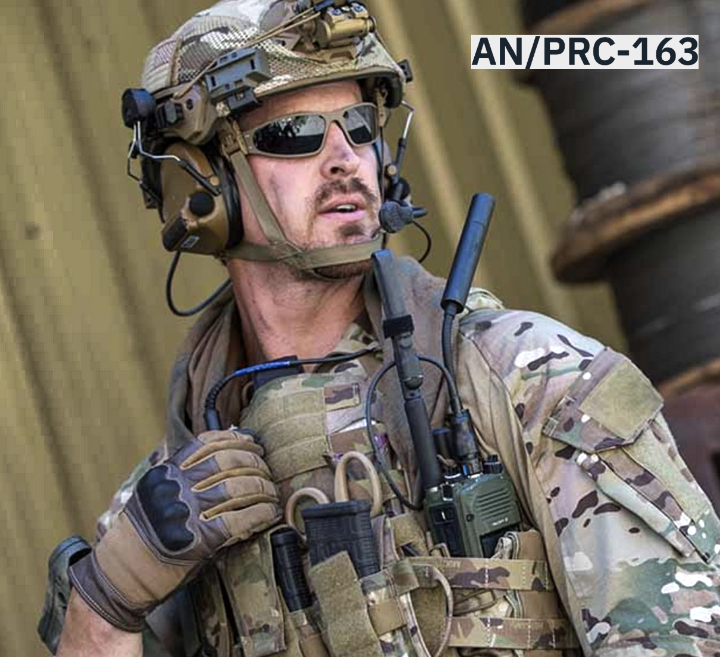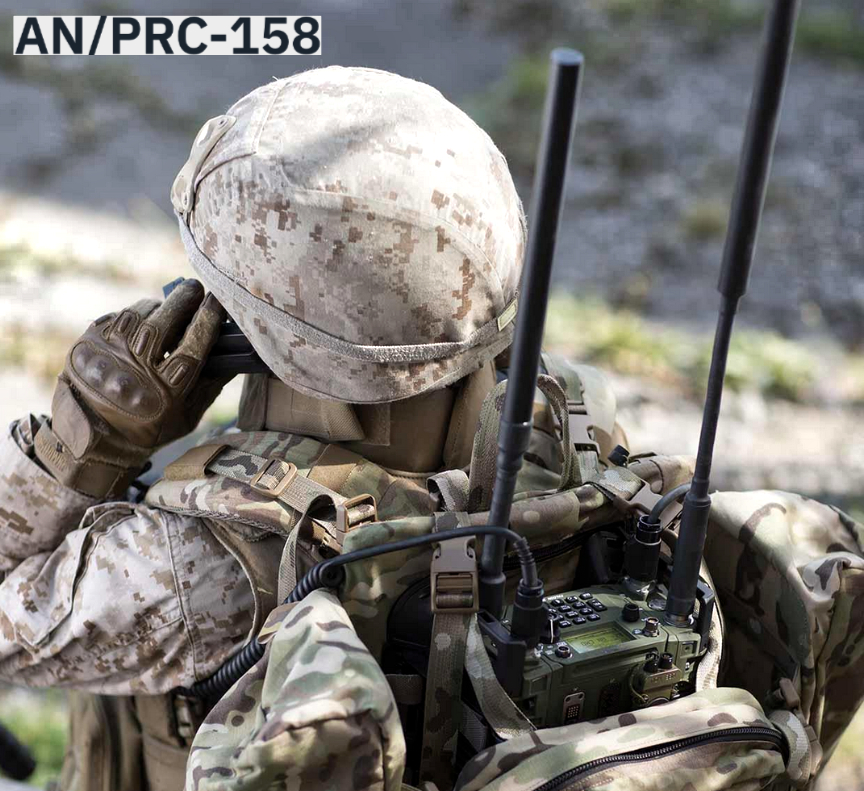 The Army awarded L3Harris more than $ 200 million for the multi-channel, software-defined, Falcon IV® AN / PRC-163 Leader handheld radios and AN / PRC-158 backpack radio stations that will increase the efficiency of fighter jets through activation and multimedia networking capabilities. The radio stations also fully support the army's unified networking strategy, which will allow flexibility to upgrade waveforms with the advent of new technologies.
To the army Indefinite delivery Indefinite quantity Leader and manpack contracts include a 5-year base and an additional 5-year option, with a ceiling of more than $ 16 billion. The army expects to buy approximately 100,000 dual channel radios Leader and 65 000 HMS Manpack radio station.
"The transition to full-speed production is a big step forward for the US Army in deploying their new integrated tactical network, and we are honored to support them with tactical radio solutions that make ITN possible.," said Dana Menert, President, Communication Systems, L3Harris. "Our ongoing presentation on the HMS and the ENVG-B program are the latest examples of how L3Harris supports the US military's key priorities for its unified network and increases situational awareness, mobility, survival and lethality for our soldiers."