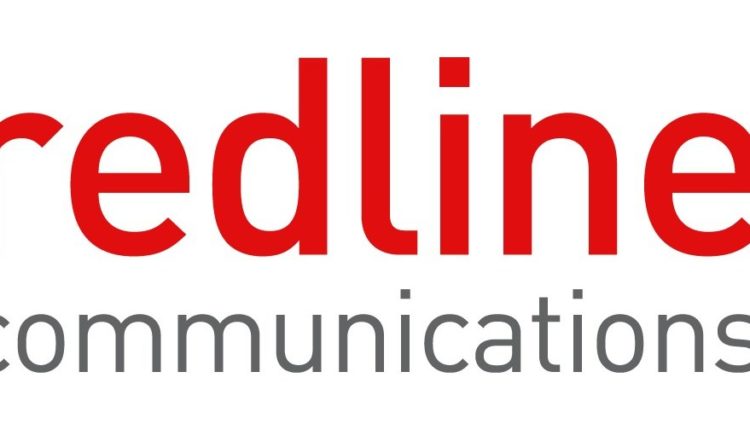 Redline Communications Announces Initial Release of Next-Generation High-Capacity Virtual Fiber Product Line
Tri-band technology carries a capacity of gigabits per second and beyond for ultra-broadband service
The software-defined radio (SDR) architecture allows continuous improvement, increased reliability, longer service life and in turn protects the customer's investment for reduced OPEX and CAPEX
The flexible dimensions of the channels ensure optimal operation even in an overloaded radio frequency environment
Less than 10 ms latency, optimal for transporting critical applications
Low energy consumption, suitable for alternative energy sources, including solar panels
Fully exposed robust radios capable of operating in heavy and remote industrial environments
The best cybersecurity protection in the industry
The RDL-3200 line delivers exceptional spectral efficiency in its class for industry-leading speed and capacity. With Redline's commitment to continuous software development, the SDR architecture allows evolution over time through remote upgrades to continuously protect the client's investment. It also provides the longest range of deployment of its competitors for excellent coverage. Robust design and high-speed airborne transmission speeds significantly improve operational efficiency and make it ideal for industrial organizations that require time-sensitive data and reliable transport for transmission, HD video, voice, SCADA and M2M. RedCare extended protection is included in all deployments to ensure guaranteed long-term, uninterrupted service worldwide. As part of Redline's extensive RedCare program, our Technical Assistance Center (TAC) provides round-the-clock technical support in the event of any emergency or inquiry.
"There is a constant demand for critical applications in real time, and this demand leads to the need for a more reliable bandwidth," said Renault Mocha, EVP of Redline Communication's sales and marketing. "The RDL-3200 family is designed to support the growth of data requirements and flexibility. The RDL-3203 complements our current RDL-3000 line and together they provide a complete solution for customers."
To learn more about the RDL-3200, visit https://www2.rdlcom.com/rdl-3200.
For Redline Communications
Redline Communications (COM)TSX: RDL) designs and manufactures powerful broadband wireless networks for mission-critical applications in challenging locations. Redline networks are used by onshore and offshore oil and gas companies, mining companies for land and underground operations, last-mile distribution broadband utilities, municipalities for remote monitoring of infrastructure, and specialized telecommunications service providers to provide first-class telecommunications services. services. Hundreds of companies around the world rely on Redline to design, plan, and deliver robust, secure, and reliable networks for their Internet of Things, voice, data, and video communications needs. For more information visit www.rdlcom.com.
SOURCE Redline Communications