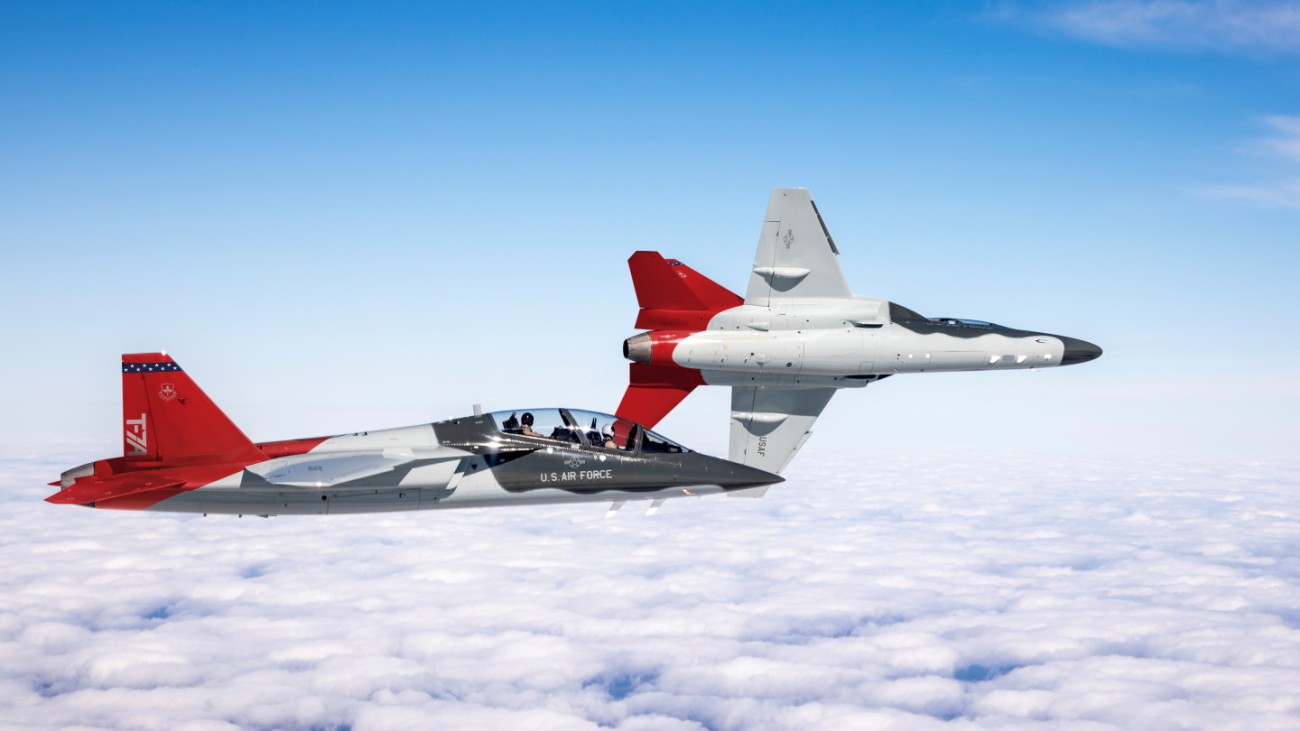 Boeing has contracted with Rohde & Schwarz to provide software-defined on-board transceivers with multi-band access capability for T-7A Red Hawk aircraft.
The MR6000R transceivers, which are part of the software-defined SOVERON radio family, meet small size, light and low power requirements. They weigh less than 4 kg.
Rohde & Schwarz, US President and CEO Frank Dunn, said: "We are proud to work with Boeing, committed to providing systems that meet the training needs of the US Air Force.
"The SOVERON radio transceivers provide excellent radio frequency characteristics, suitable for applications in harsh military conditions for all types of air platforms.
"Because it's a software-defined radio, we can adapt it for additional learning opportunities."
The R&S MR6000R covers the frequency range from 30MHz to 400MHz.
Transceivers support NATO's "HAVE QUICK II frequency algorithms for interoperability and digital fast skipping of the standard SATURN standard".
Michael Hosteter, Vice President of Boeing Defense & Space, Germany, said: "This collaboration is the culmination of years of unwavering teamwork by Boeing and Rohde & Schwarz.
"Along with updated technology and performance capabilities, the T-7A will be equipped with an improved radio communications package, which gives it additional benefits by preparing pilots for fifth-generation aircraft."
The T-7A Red Hawk is an advanced pilot training system developed for the United States Air Force (USAF) to train the next generation of pilots.
Offered by Boeing in partnership with Saab. Its "flexible design" can be easily adapted to emerging technologies and training needs.