April 5, 2021
from Carlo Munoz
U.S. military network communications and information technology experts are considering options in which software-defined radios (SDRs) and other intelligence, surveillance and intelligence (ISR) subsystems of the subsystems will need to be integrated into optionally manned combat vehicles and Future (OMFV) Vertical Lifting Platforms (FVL) once both programs are fully operational.
Senior service leaders are assessing SDR requirements that will help OMFV and FVL integrate into the network networks that will populate the Army's Integrated Tactical Network (ITN), as well as allow troops and aircrew to be able to operate drones. systems of their respective vehicles and aircraft.
"What are the optimal radio stations that will allow this platform to stay connected, to control manned or unmanned [assets], and make sure we have the ability for a sustainable network that allows this system to connect, "in a contentious environment, said U.S. Army Major General Peter Gallagher.
As for the FVL, military leaders must ensure that the right "network-expandable" radio-defined radios are used in advanced aircraft and that can also be integrated with the platform's modular, open architecture, said Gen Gallagher, who heads the Army Functional Command Network (N-CFT).
"We are figuring out what these components will be," he added, declining to elaborate on which specific SDR systems the service staff was considering.
However, General Gallagher noted that the ongoing assessment is being done in conjunction with the Aberdeen Service Command, Control, Communications, Computers, Cyber ​​and ISR Center (C5ISR) at the Maryland test site, as well as the team's positioning, Synchronization and Navigation Team ( A-PNT). This work is part of a greater effort by service staff to get the program back on track.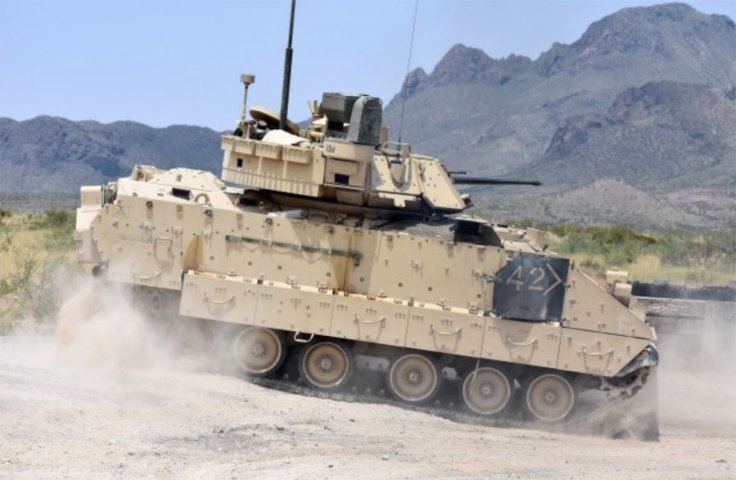 https://www.janes.com/defence-news/news-detail/us-army-weighs-new-radio-subsystems-for-omfv-fvl
U.S. military network communications and information technology experts are considering options that …