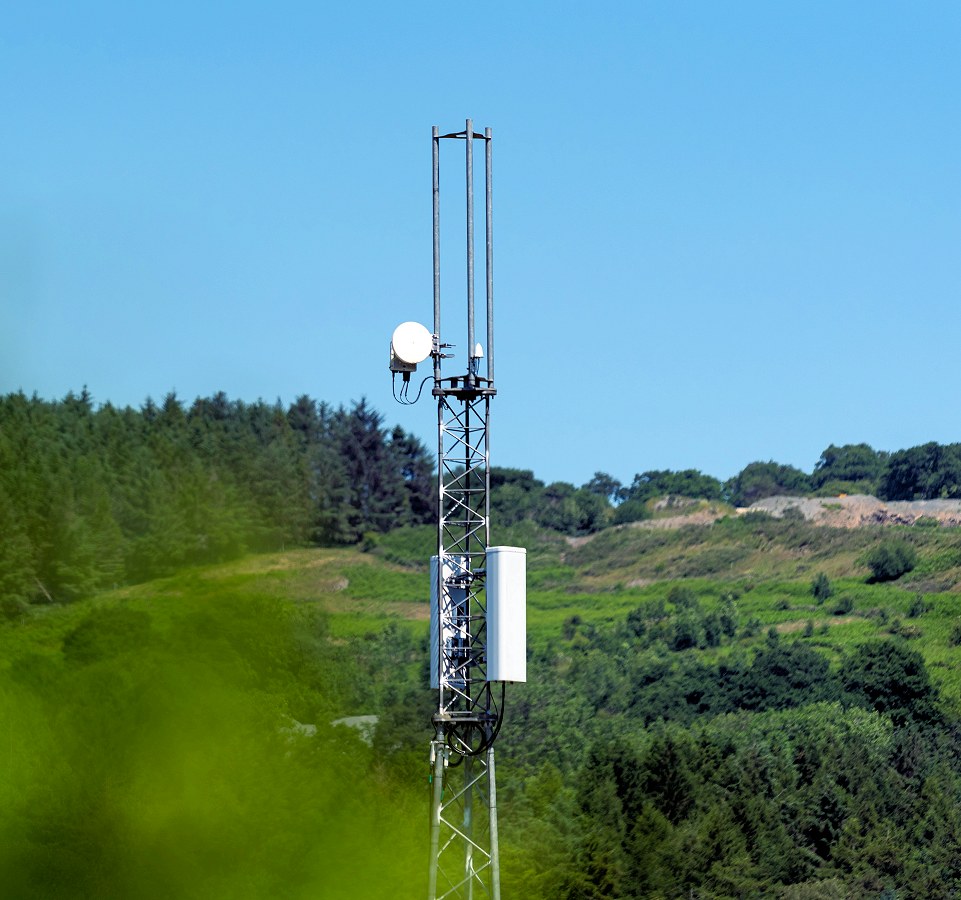 Mobile operator Vodafone today announced that they have included two new rural 4G Sites of the Open Radio Access Network (OpenRAN) in Cornwall – Fistral Beach in Newquay and the St. Kevern Lizard community. The two sites are only the second and third such sites launched live on their UK network.
Currently, if a mobile operator wants to buy a new network kit, it can usually choose from only a few major providers (Nokia, Ericsson, etc.). The O-RAN approach seeks to standardize the design and functionality of such a kit and software, thus increasing the number of companies that can supply them through vendor-neutral hardware and software-defined technology (RAN country includes infrastructure, masts and antennas) .
Last year Vodafone became the first operator to announce plans to expand O-RAN in the UK to upgrade 2,600 sites (here), mainly in rural Wales and South West England. But full implementation of this will not actually start until 2022 and then continue until 2027, as the ecosystem (suppliers, kits, software, etc.) is still evolving and they need to encourage more suppliers.
Thus, the new deployment in Cornwall is laying the groundwork for this future deployment, and hundreds more rural communities in the Southwest will follow over the next few years.
Andrea Dona, Chief Network Officer at Vodafone UK, said:

"Our roots in Cornwall and the Southwest go far back. From our investment in and around historic Porthcurno to the brand new OpenRAN technology installed on Fistral Beach and St Keverne, we are committed to investing in Cornwall and connecting people and business. It's great to see that Vodafone uses its technology and connectivity to help bridge the digital divide in the Southwest, where we provide free connections to community and youth centers in the region in partnership with the Good Things Foundation. "
At the time of writing, we do not know exactly which vendors and kits have been selected for the two new O-RAN implementations, but the reward for obtaining this right can be easily reflected in cost savings, greater coverage and greater network flexibility. .