15m | Natalie Bannerman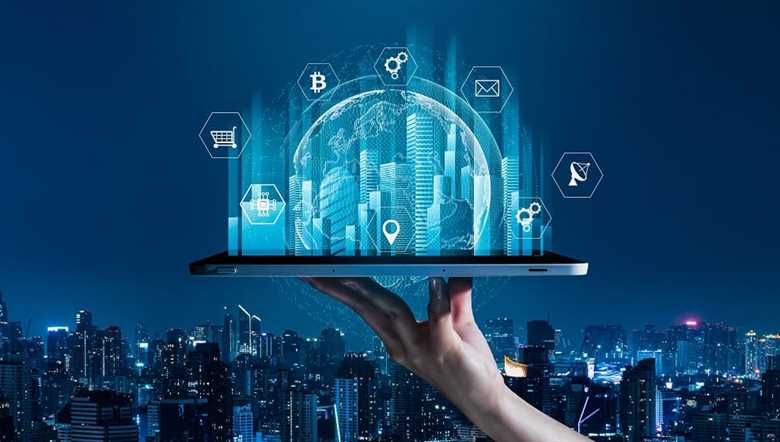 Wind River and Intel have announced a joint development of a 5G vRAN solution.
The offer will integrate the Intel FlexRAN reference software for systems powered by 3rd generation Intel Xeon scalable processors with built-in AI acceleration and include Intel Ethernet 800 network adapters and a special Intel vRAN ACC100 accelerator with Wind River Studio.
The partnership will optimize new capabilities with future next-generation Intel Xeon Scalable processors, Sapphire Rapids. The joint decision is based on the work of Intel and Wind River on Verizon's 5G project to complete a fully virtualized end-to-end data session.
"As 5G opens up new opportunities in all industries, there will be a growing need for more intelligence and computing at the edges of the network, where new uses are evolving and thriving. As such, operators need to adopt low-latency cloud architectures to allow these new uses in an intelligent world, the first in the field of artificial intelligence, "said Kevin Dallas, president and CEO of Wind River.
"Together with Intel, we offer best-in-class differentiated solutions to help customers deliver high reliability, ultra-low latency and high-performance offerings for their next-generation networks."
Wind River Studio offers a mission-critical intelligent cloud-based system. Its cloud infrastructure capabilities include an all-cloud Kubernetes container-based architecture based on the StarlingX open source project for distributed end-to-end networks.
In turn, Intel FlexRAN is a vRAN reference for virtualized cloud networks for radio access. With it, users will be able to view evaluation packages consisting of the Intel FlexRAN reference software pre-integrated with Wind River Studio to simplify and speed up customer testing and 5G vRAN deployment.
"As operators recognize the benefits and adopt a virtualized, software-defined architecture, our products, ecosystem, and years of experience help accelerate this transition to flexible, flexible networks," said Dan Rodriguez, Intel Group Corporate Vice President and General Manager, Platform General Manager.
"Working closely with innovators such as Wind River, we offer operators a path to accelerated successful vRAN deployments with validated hardware and software that can accelerate their 5G goals."