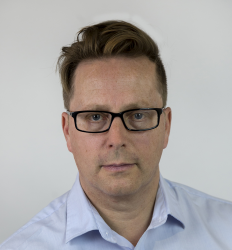 Everything you ever wanted to know about Bitcoin
But were afraid to ask. Rabo Bank with the note:
In recent months the price of Bitcoin has risen sharply on balance, despite some fluctuations. The largest cryptocurrency's latest price spike is prompting talk about Bitcoin's future. Pressing questions are coming up. Is Bitcoin money or not? Why is Bitcoin valuable? And what does the future hold?