News
May 27, 2022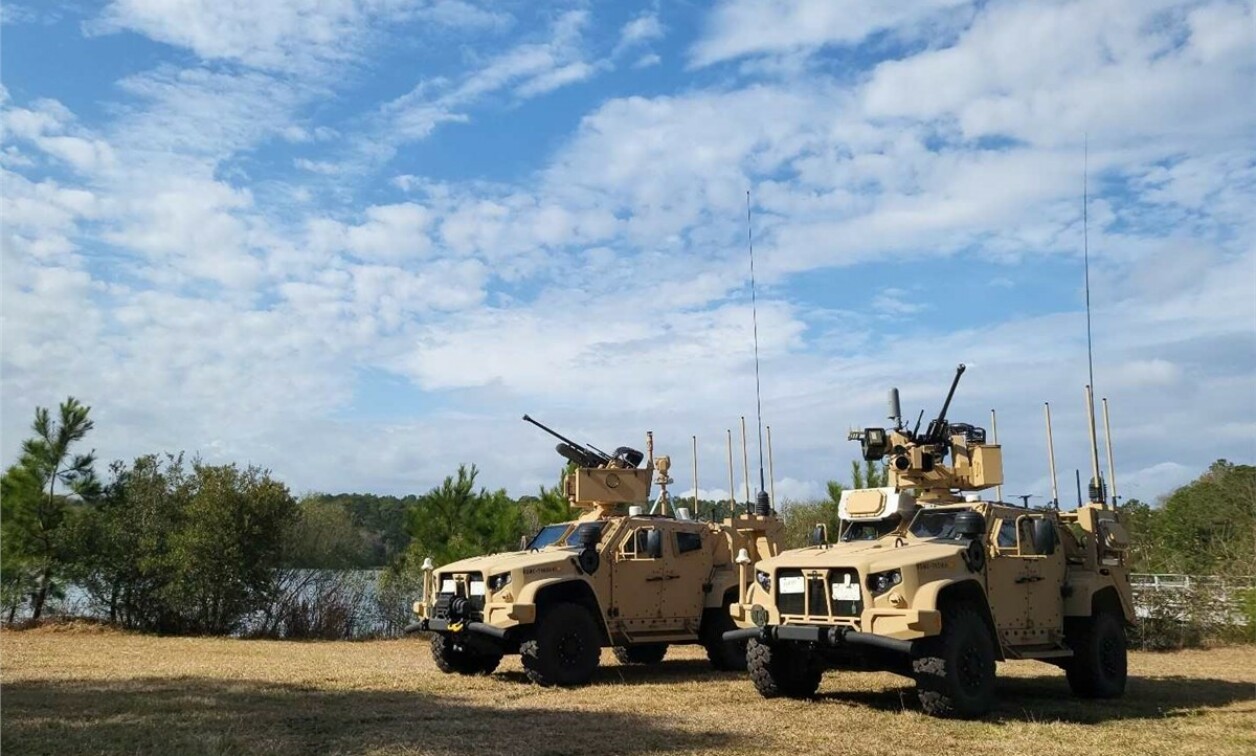 JOHNSTOWN, Penn. Production of the Kongsberg Marine Air Defense Integrated System (MADIS) Remote Weapon Station (RWS) counter-unmanned aerial system (C-UAS) has transitioned from Kongsberg, Norway to Kongsberg Protech Systems USA in Johnstown, Pennsylvania, with the first system completing assembly and testing during March 2022.
Additional C-UAS systems are under construction for MADIS as part of the US Marine Corps Ground Based Air Defense (GBAD) modernization effort.
The Kongsberg RS6 RWS for MADIS — part of the US Marine Corps' plan to upgrade its two active Low Altitude Air Defense (LAAD) battalions — includes the XM914E1 30 mm x 113 mm percussion-primed cannon with a coaxial M240C (7.62 mm ) machine gun, an integration kit for the STINGER Air-To-Air Launcher (ATAL) and provisions for future C-UAS defeat systems.
The MADIS Mk1 features STINGER missiles, intended to neutralize fixed and rotary-wing aircraft; Mk2 fulfills the C-UAS mission requirement while also providing radar and command-and-control for the system.