April 13, 2022

by Gareth Jennings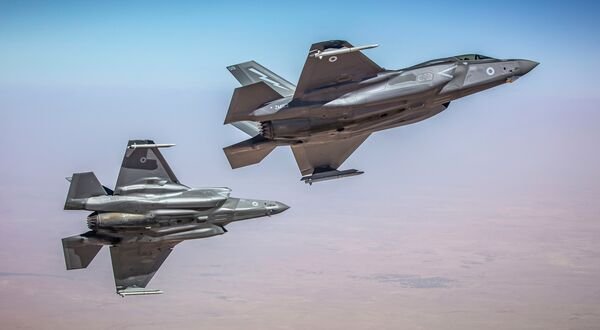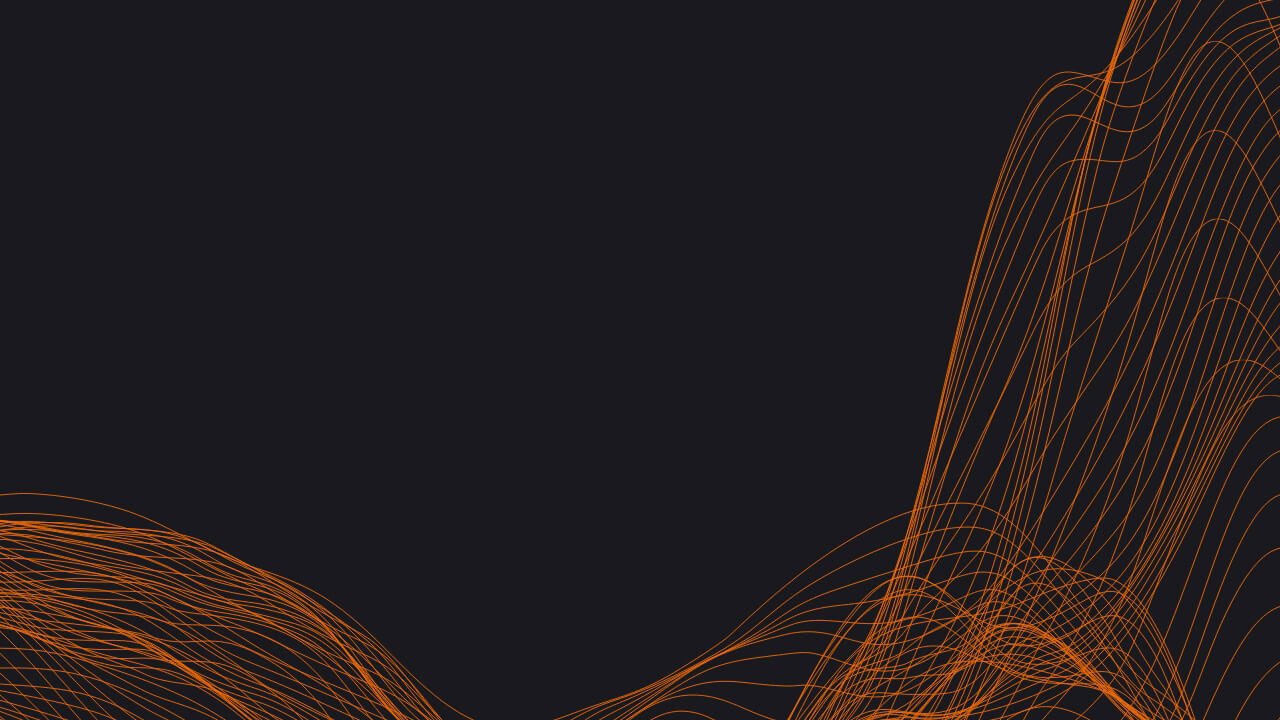 Draken Europe is to provide an Interim Red Air Aggressor Training Service for UK Typhoon and Lightning (pictured) pilots. (Crown Copyright)
The UK Ministry of Defense (MoD) has contracted Draken Europe to provide an Interim Red Air Aggressor Training Service (IRAATS) for the Royal Air Force (RAF) and Royal Navy (RN).
Announced on April 8, the IRAATS award will see Aero L-159E Honey Badger aircraft flown against front-line Eurofighter Typhoon and Lockheed Martin F-35B Lightning squadrons for three years from 1 July.
As noted in the announcement, the L-159Es will be flown by experienced ex-military fast-jet pilots regulated by the UK Civil Aviation Authority, replicating the tactics, techniques, and procedures of potential adversaries.
The L-159E takes over this role from the BAE Systems Hawk T1, which was retired from RAF and RN service on 31 March. "The L-159E delivers a capability enhancement over the Hawk through increased endurance, an air-to-air radar, and a radar warning receiver," the MoD said.
This is the first contract for medium to fast air capability placed in the UK, and follows a similar model that Draken International is delivering to the US Air Force.