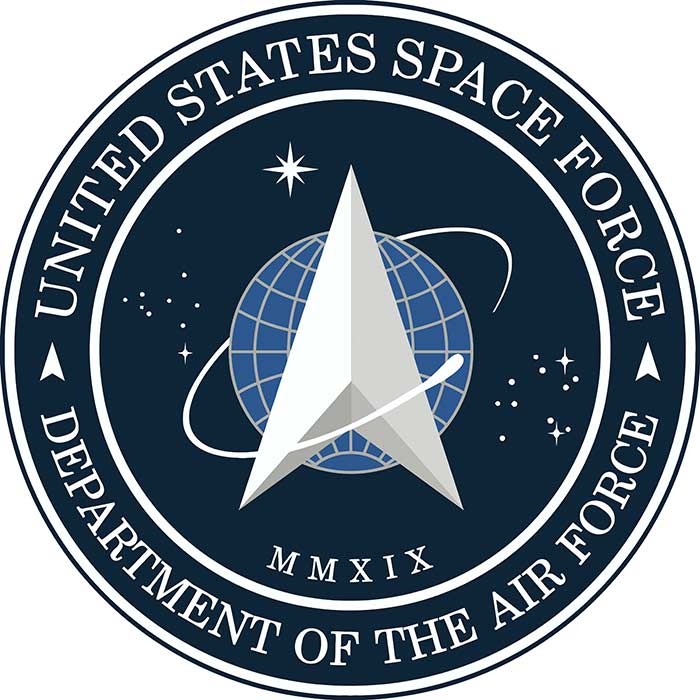 Germany is the first ally of the United States to order the new military code (M-code), capable of military GPS consumer equipment (MGUE).
The Space Manufacturing Corps of the Space and Missile Systems Center reached the most important milestone on September 30, when the GPS office for foreign military sales (FMS) received its first M-code MGUE order. year.
The SMC facilitates international access and the availability of M-code consumer equipment, as indicated by the Secretary of the Air Force and the Office of the Minister of Defense for 58 authorized states. Additional foreign military sales of MGUE are underway.
SMC is currently involved with several countries in bilateral M-code prototyping, demonstrations and flagship planning efforts. Under a multilateral agreement, MGUE ground receivers must be lent to approved partners for early integration and testing in national weapons systems.
The M-Code is an upgrade of currently available GPS signals, which provides improved performance of Secure Positioning, Navigation and Synchronization (PNT), anti-congestion and tampering to provide a more robust PNT solution. This will improve interoperability with the equipment and operations of our defense partners, while increasing the effectiveness of navigation warfare for Allied operations.