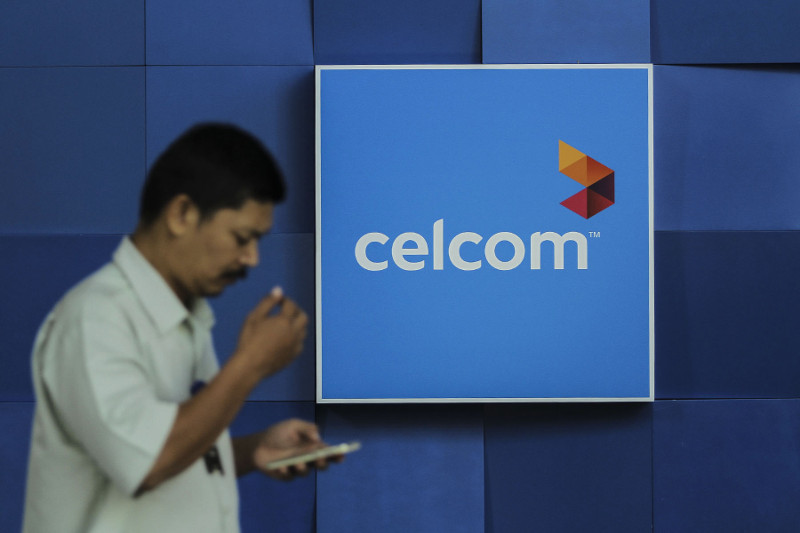 KUALA LUMPUR, July 16 – Celcom Axiata Berhad (Celcom) and Huawei Technologies Malaysia Sdn Bhd (Huawei) have implemented the world's first large-scale commercial frequency division (FDD) network Smart 8T8R.
The move was made to tackle the rapid growth of data traffic and network congestion in Malaysia's major cities, ensuring that Celcom's 4G network will provide customers with a seamless transition to 5G when launched, the parties said in a joint statement. today.
"Huawei's deployment of Smart 8T8R network technology increases Celcom's existing 4T4R network capacity by nearly 80%, reducing network traffic congestion and providing an improved user experience in Celcom's widest 4G network," they said.
FDD Smart 8T8R technology includes software-defined antennas and FDD dual-band remote radios, as well as Huawei's innovative on-demand upgrade support algorithms, such as software tweaks, maximizing hardware potential to meet rapid data growth and demand. capacity.
To date, Celcom has implemented several 8T8R sites in Kuala Lumpur, Selangor, Perak and Penang.
"The upgraded 8T8R sites will also support existing 4T4R sites in rural and urban areas, easing network congestion and providing a consistent network experience for all Celcom users," they said, adding that Celcom will upgrade more 4G sites with 8T8R technology nationwide. .
Celcom (Chief Technology Officer) Afizulazha Abdullah said the continued accelerated investment in Celcom's network is in line with the government's National Digital Infrastructure Plan (JENDELA )'s drive to achieve national 4G coverage.
Huawei Malaysia Vice President Zac Chow says the introduction of Huawei's Smart 8T8R network technology is an innovative solution that helps Celcom increase its spectrum efficiency and provide a seamless customer experience, while paving the way for 5G when it comes. the moment.
"With Malaysia advancing in the digital age and its digital economy growing, we have the privilege of helping everyone to be connected and no one left," he added. – Bernama