19m | Alan Burke-Gray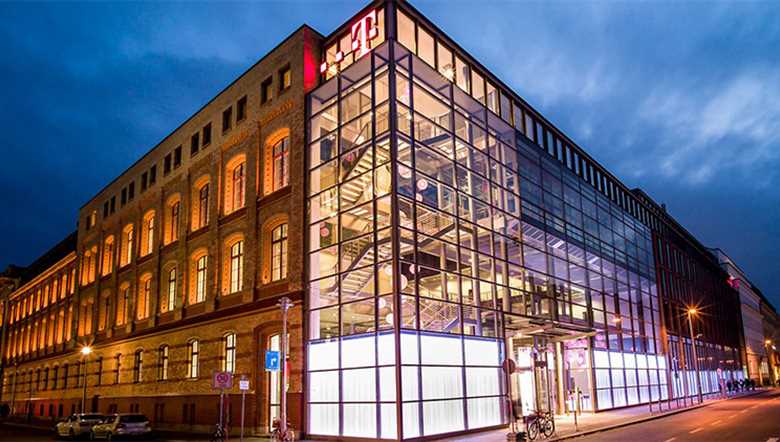 Deutsche Telekom will carry out a full test of the open systems for 4G and 5G networks in Berlin.
The company is working with the Open Networking Foundation (ONF) and eight vendors to test software-defined radio access networks (SD-RANs) and open up RAN in what it calls a fully disaggregated system.
In addition, the Facebook-backed telecommunications infrastructure project (TIP) is involved, providing hardware and equipment from the TIP Community laboratory in Berlin, hosted by Deutsche Telekom.
Alex Jinsong Choi, senior vice president of strategy and technological innovation at Deutsche Telekom, said the test was "an important step towards realizing the vision of a fully disaggregated and intelligent RAN using the leading software platform for intelligent open source RAN controllers".
Choi, who was SK Telecom's chief technical officer in South Korea until 2017 and is also the founder of the O-RAN board, added: "Together, we demonstrate the power of truly open RAN and ecosystem cooperation to accelerate innovation."
The trial period will integrate components from eight companies: AirHop, Edgecore, Facebook, Foxconn, Intel, Radisys, Supermicro and Wiwynn. Integration and field testing is coordinated and supported by Highstreet Technologies.
Deutsche Telekom said the live test in Berlin (pictured: Deutsche Telekom's office in Berlin) included horizontally disaggregated hardware as well as vertically disaggregated software components.
The trial period uses ONF's Aether platform, a centrally managed, multi-cloud, cloud-based connectivity platform. Aether's software-defined core component provides 5G connectivity and a public cloud-based management plane.
Guru Parulkar, executive director of ONF, said the test was "an important milestone in the open RAN industry."
ONF and Deutsche Telekom will jointly host a virtual event next Tuesday, which promises to offer an in-depth look at the process, as well as key findings from the entire RAN movement.