November 10, 2021
by Mark Salinger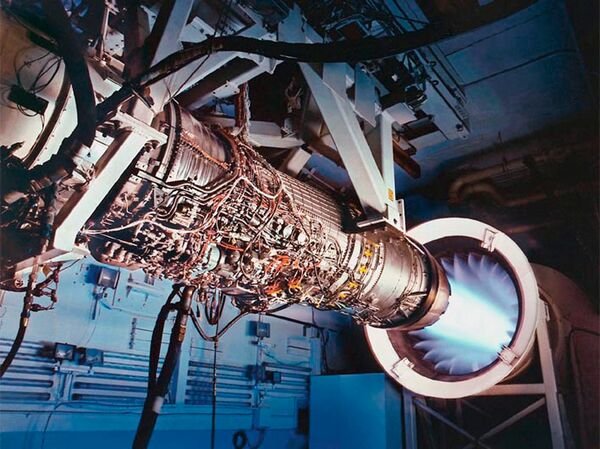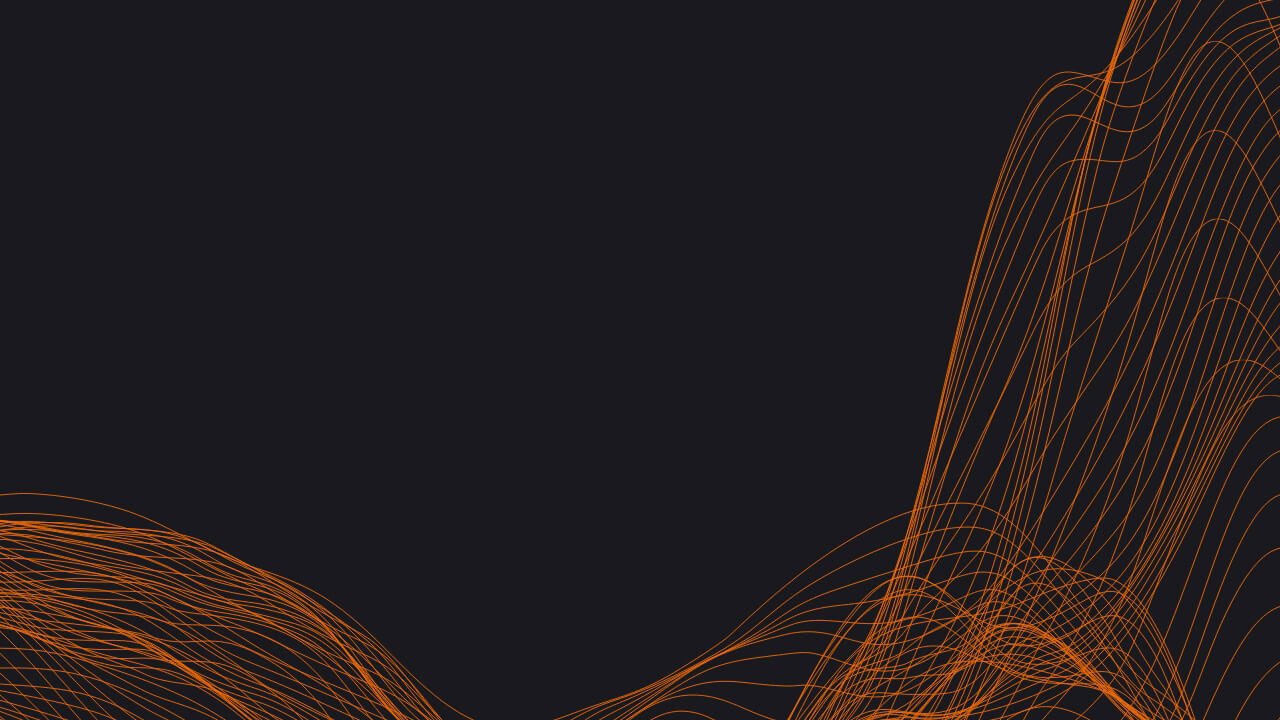 General Electric's F110-GE-129 engine drives the new US Air Force F-15EX Eagle II fighter. (General Electric)
General Electric (GE) plans to narrow its portfolio to aircraft engines by separating its energy and healthcare business, the US conglomerate said on November 9th.
By splitting GE into three separate publicly traded companies, "each can benefit from greater focus, personalized capital allocation and strategic flexibility to stimulate long-term growth and value for customers, investors and employees," GE President and Chief Executive Officer CEO H. Lawrence Culp Jr. said.
Each of the three companies will have an "investment grade balance" and access to capital markets, which will allow each to operate and succeed on its own, said GE Chief Financial Officer Carolina Dybeck Happe.
GE intends to separate GE Healthcare in early 2023. GE Renewable Energy, GE Power and GE Digital will be merged into one business, which will be separated in early 2024. The remaining company focused on aviation will be called GE.
Separation will have "no impact so far" on GE's defense work, a GE spokesman said
Jane's
.