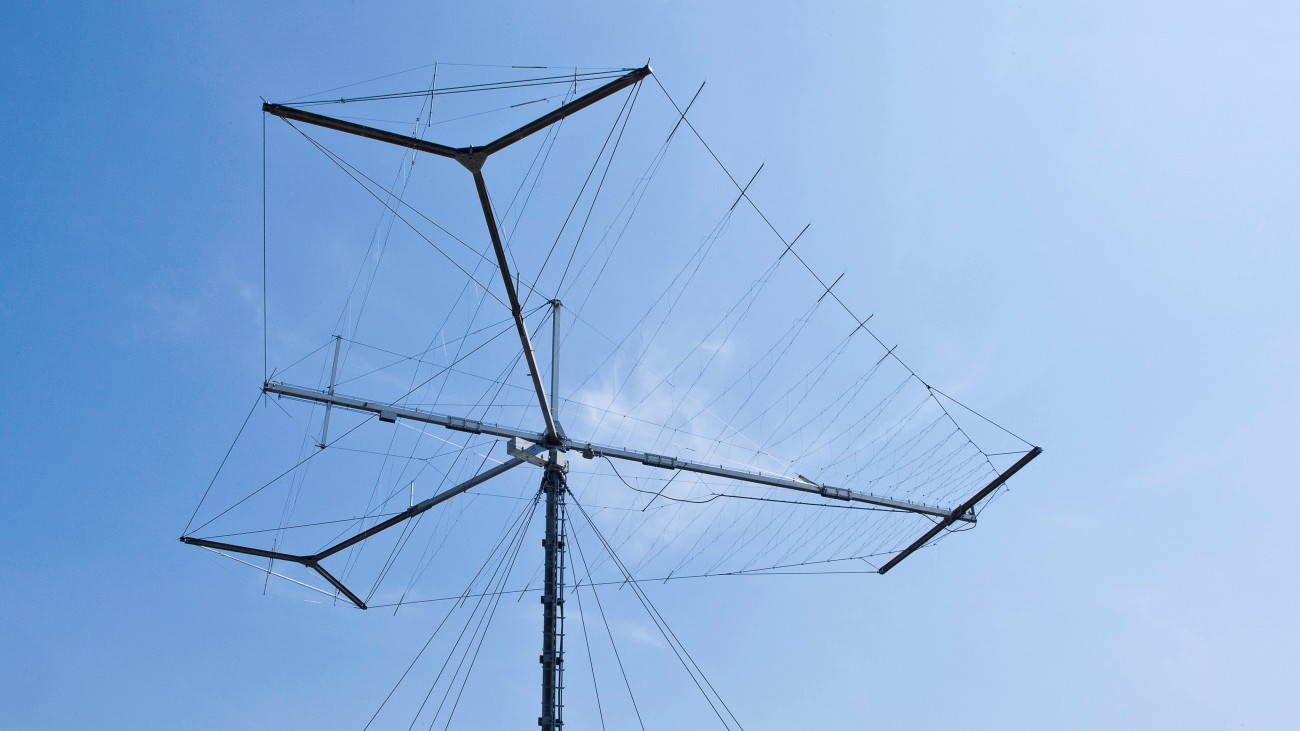 Rohde & Schwarz has signed a five-year contract with the Canadian Ministry of National Defense (DND) to supply high-frequency (HF) radios.
The contract will see the company replace existing HF receivers in many locations in Canada.
The company's R&S M3SR Series4100 HF receivers will be made available for use by the Royal Canadian Navy (RCN), the Canadian Army and the Royal Canadian Air Force (RCAF).
The new receivers are advanced radio systems designed to support future capabilities of HF communications, such as HF broadband.
They are part of Rohde & Schwarz's SOVERON radio family.
According to the company, the family radio platform R&S M3SR Series4100 is ready for the future, safe and reliable system.
Rohde & Schwarz Naval Communications Systems Regional Sales Manager Alipio Gonzalez said: "We are very proud that our future finished high-frequency equipment has been selected by Canada's DND.
"Our R&S M3SR Series4100 family meets the future requirements for broadband HF and provides the armed forces with stable, reliable data communications, increased bandwidth, high-quality connectivity and improved resilience."
Rohde & Schwarz claims that all of its equipment complies with relevant military standards for naval applications and has been successfully deployed and proven by more than 40 naval forces.
In November last year, Rohde & Schwarz received contract from the shipbuilder Cantiere Navale Vittoria for the supply of communication systems for Italian offshore patrol vessels.
In August 2019 Rohde & Schwarz delivered its software-defined on-board radios (SDR) for the NH90 Sea LION aircraft for the German fleet.