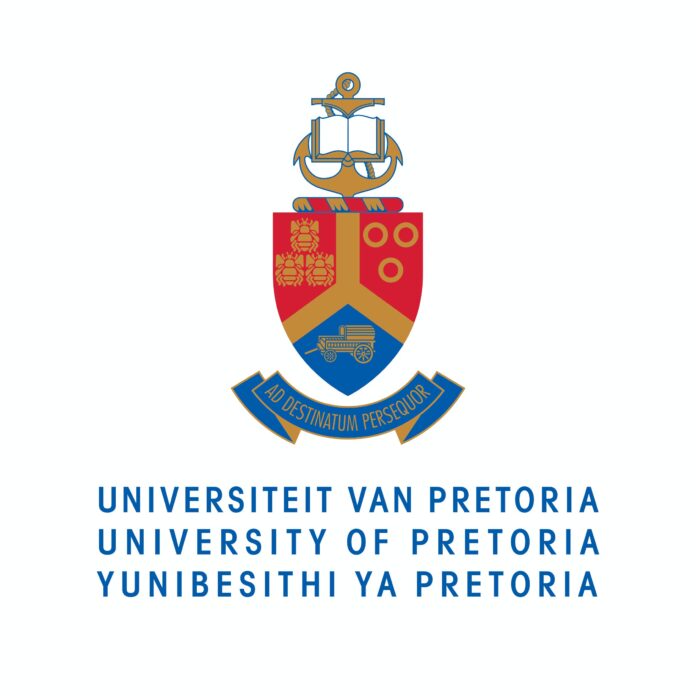 The postgraduate research capacity of the Carl and Emily Fuchs Institute of Microelectronics (CEFIM) in the Department of Electrical, Electronic and Computer Engineering at the Faculty of Engineering, Environment and Information Technology of the University of Pretoria increased in July 2021 with the signing of the memorandum for an agreement (MoA) with Motseni-Hi-TechSpace (MHTS).
The agreement with MHTS concerns the enrollment, training and supervision of South African postgraduate students (masters and doctoral students) in several fields. These areas include radio frequency (RF) and microwave ovens, Global Navigation Satellite System (GNSS) receivers, and microwave radiometers. It also includes antennas for microwave and radiocultation (RO) and beamforming, automatic identification systems and related RF systems, digital signal processing and FPGA / VHDL data. MHTS will support this program financially for five years from 2022, with a focus on the development of disadvantaged candidates.
After receiving funding from MHTS, the University of Pretoria (UP) will identify postgraduate research projects related to the MHTS GNSS RO successor project.
This MHTS project represents a revolution in atmospheric sound from space, with precise, accurate and in all weather conditions global observations / global profiles. The instrument has low operating costs, includes monitoring in all weather conditions, is not sensitive to clouds and has global coverage, high accuracy and absolute calibration. It is developed for monitoring atmospheric parameters and weather forecasting, including space weather monitoring. The GNSS receiver can be launched into space aboard a low Earth orbit (LEO) satellite. Such observations provide accurate and valuable information on tropospheric humidity and temperature, even over the oceans, and help predict the formation and tracking of tropical cyclones. The project started on April 1, 2021 and is currently in the preliminary phase.
The RO receiver is one of the most accurate, precise and stable atmospheric thermometers in space, as the RO has the advantage of the dense coverage of the Southern Hemisphere (oceans, deserts and mountains). The data obtained from the proposed system will be useful in weather forecasting models as well as in severe weather forecasting, including typhoons, hail and hurricanes. It is also useful for related research in the fields of meteorology, ionosphere and climatology.
RO data can help space scientists at the South African National Space Agency to monitor space time and get up-to-date information about the ionosphere. RO data will compensate for ground-based metering systems. It will also help the South African Meteorological Service (SAWS) improve its weather forecast, forecast and atmospheric research. From RO data, other applications, such as forecasting seasonal and ten-year time scales, can benefit from using this data. Communities such as those in the maritime, naval, aviation and agricultural sectors are secondary benefactors.
MHTS funding will take the form of a research grant. This will include mainly a student scholarship and will provide prototypes, minor equipment and upgrades (if required), provisions for the applicant to attend an international conference to present their work, and a small contribution to shared laboratory costs, including software licensing and maintenance of the laboratory.
With its expertise, MHTS is committed to training young South African engineers, scientists and data analysts in the fields of radio frequency and microwaves, antennas, software-defined radio (SDR) and FPGA / VHDL signal processing / image processing. In collaboration with SAWS, he also trains students in meteorology, data analysis and climate and atmospheric sciences. This enables many qualified engineers and scientists to feed the industry.
The MHTS-supported program will increase the critical mass with payload development skills. These engineers will have an intimate knowledge of GNSS receivers, but will generally master a wide range of specialized RF engineering and scientific skills. It provides for the enrollment of two to four doctoral or doctoral students. At the end of the program, MHTS intends to hire these students trained in the value chain within the company to ensure continuity and continuous improvement and to contribute to economic growth and job creation.
At the signing of the Memorandum, Matlow Matapo, CEO of MHTS, said that the partnership was a significant achievement in the implementation of important development programs between the private sector and higher education institutions, contributing to the democratization of space on the African continent.
For more information you can visit the link to the source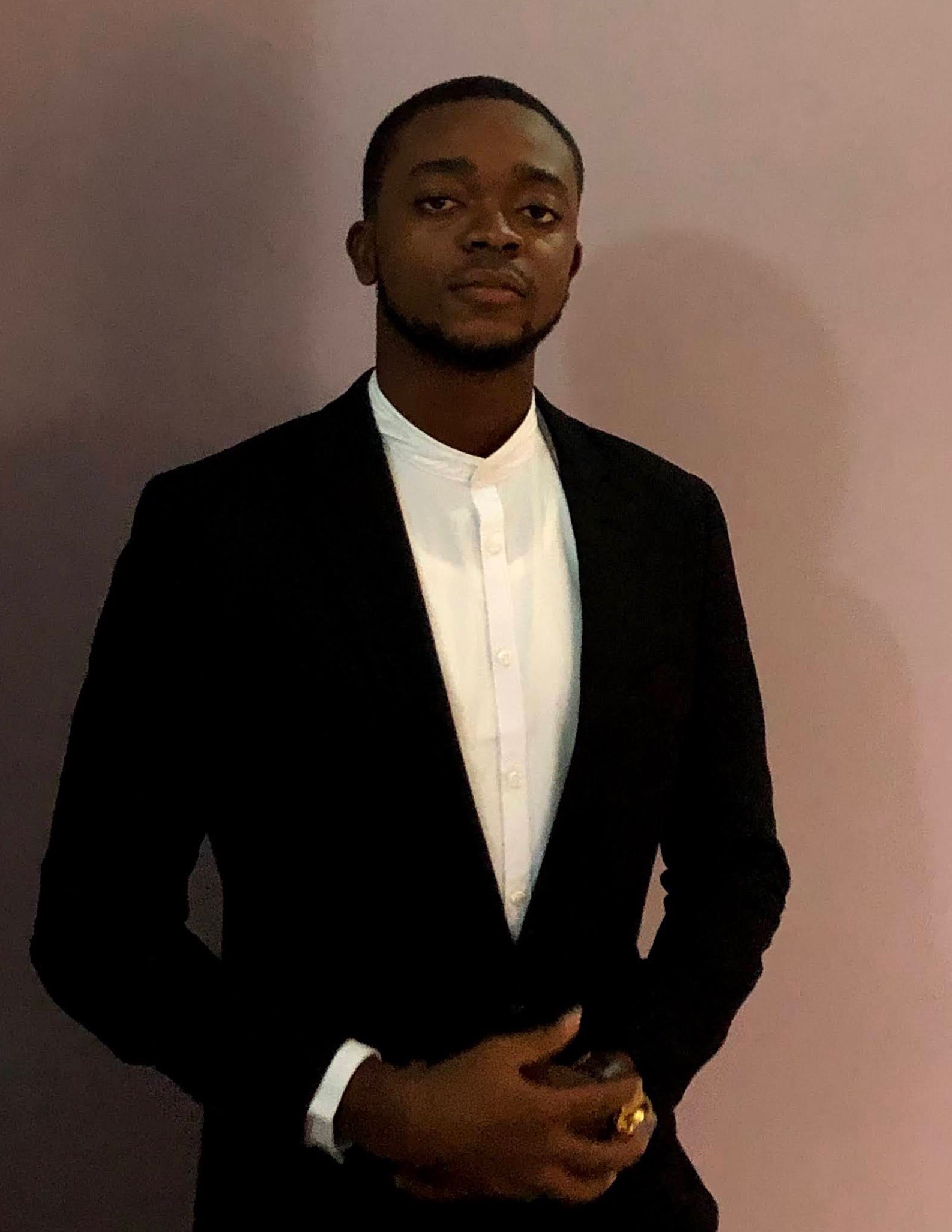 Falletti Joshua is an avid lover of space in all its incomprehensible nature. He holds both an LL.B and a BL degree. Joshua is a music lover and a lawyer in his spare time.
Press here to receive real-time data and information for all segments and players in the African space and satellite industry.