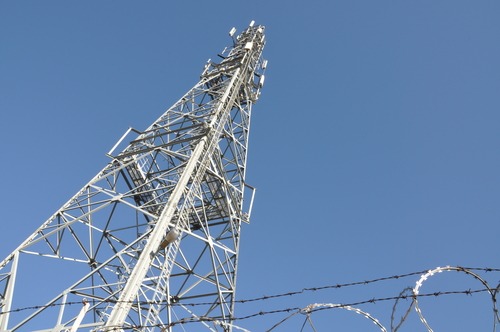 © Shutterstock
Engineers from the National Institute of Standards and Technology (NIST) claim the benefits of a low-cost computer system that connects older public safety radios to the latest wireless communications networks.
"This NIST project aims to develop a prototype infrastructure that could be used by retailers to create a low-cost solution for public safety users that allows them to connect their radio systems to broadband networks," said the engineer. NIST Jordan O'Dell. "There is no commercial option that can be compared to what we are developing. The goal here is to create a prototype and accelerate the development of technology in the industry, which will fill a significant gap. "
The effort shows how first responders can take advantage of broadband technology, offering voice, text, instant messaging, video and data capabilities. The NIST prototype system can help the process of overcoming the main barrier to upgrading public safety communications.
The NIST system consists of three main parts, the use of a software-defined radio that interacts with
Land Mobile Radio (LMR) signaling interfaces and transmit data to the next device; an open source software environment for controlling a software radio that deals with digital signal processing; and a long-evolution phone (LTE) user interface that allows LMR radio users to talk to LTE network users as if they were on the same push-to-talk network, with calls initiated by both parties.
"We want public safety agencies to have a very cheap option that can interact with old technology when other options are not available," O'Dell said.