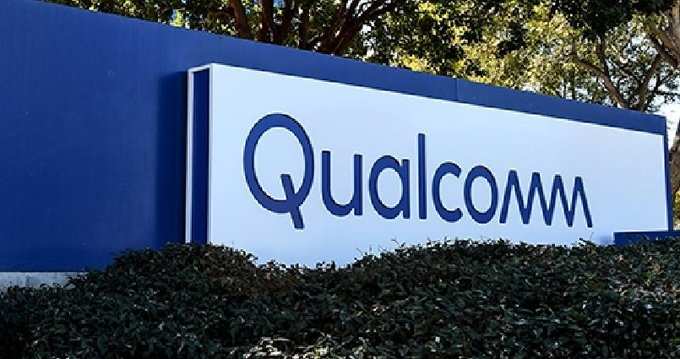 WASHINGTON:
Federal Trade Commission
said Monday he would not ask the US Supreme Court to reconsider the loss of the appellate court
Qualcomm
Inc, which the agency had accused of violating antitrust laws by selling smartphone chips.
In October, the U.S. District Court of Appeals said it would not rehearse arguments over whether the California-based San Diego-based company had engaged in anti-competitive patent licensing practices to maintain a monopoly on the modem chip market. connect smart phones to wireless data networks. A panel of three judges from that court ruled in August that the FTC had failed to prove its claim.
In a statement, acting FTC President Rebecca Slater noted "significant side winds facing the Commission on this issue" when she decided not to petition the Supreme Court.
"I continue to believe that the district court's finding that Qualcomm violated antitrust law is entirely correct and that the appellate court erred in concluding otherwise," she added.
Speaking to Qualcomm, Attorney General Don Rosenberg said: "We are pleased that the case is closed and the unanimous decision of the Court of Appeal of the Ninth District Court is unanimous."
"Now, more than ever, we need to maintain the main incentives for innovation and compete," he added.