Estimated reading time 4 minutes, 4 seconds.
Smith Myers, the multi-award-winning global specialist in design, development, manufacture and support of application specific cellular network and handset capabilities has been celebrating 35 years since it was established by a team of UK design engineers.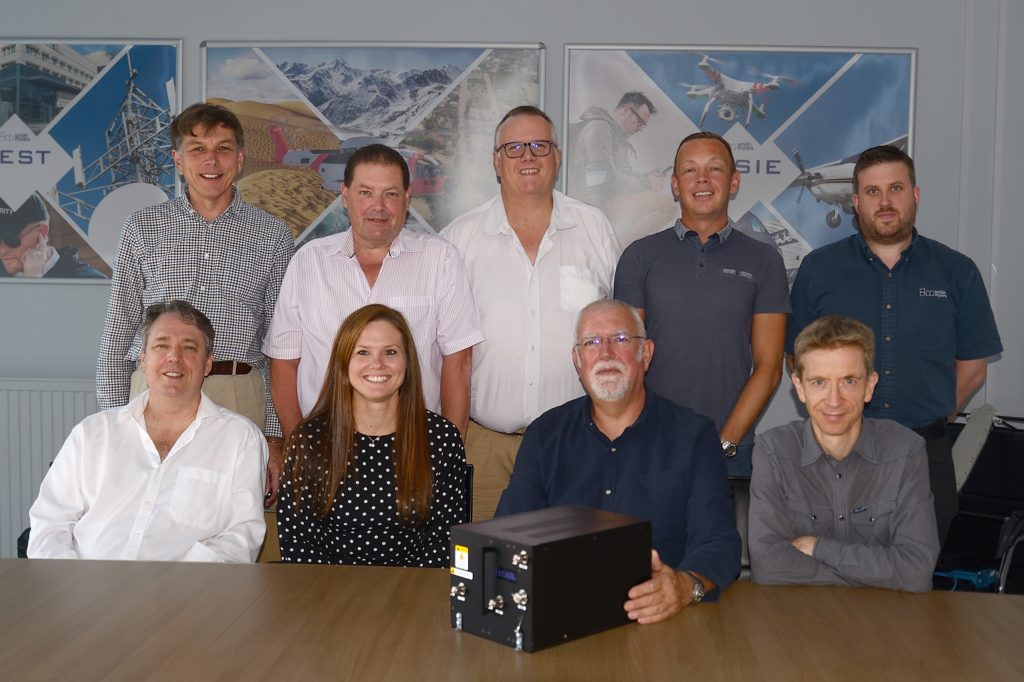 Founded in 1987 by Tony Smith and Peter Myers, the pioneering innovators have focused on designing disruptive technology for network operators, government agencies, law enforcement, military, and search-and-rescue organizations. The successful business model includes partnering with aircraft and ground-based vehicle OEMs (original equipment manufacturers) and integrators, including some of the world's largest organizations.
"We started with the fundamental philosophy to make things simpler for the end user by producing smart tools for smart users. That remains a strategic focus underpinned by our entrepreneurial spirit, which has enabled us as a truly agile business to constantly push new technology boundaries and expand our product portfolio, "explains co-founder Peter Myers.
There are few companies that have the specialist expertise in cellular engineering to match Smith Myers. This superior expertise means they can design their own Software Defined Radio systems and Protocol Stacks specifically for the extreme environments experienced by SAR operators. This also includes a custom wide band linear power amplifier.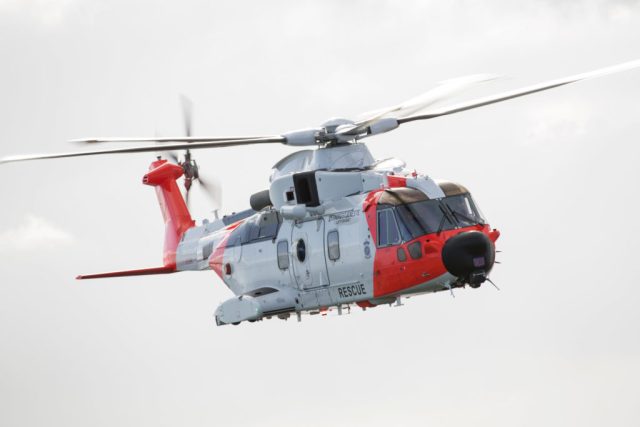 Smith Myers boast strong design, production, and support teams, bringing together experience from military electronics, test and measurement equipment, telecommunications, gaming, high-speed data communications, and even Antarctic exploration.
A key brand developed by the team includes ARTEMIS, an award-winning mobile phone detection and location sensor designed specifically for airborne SAR / Disaster Relief. ARTEMIS turns any mobile phone into a rescue beacon, only requiring two antennas to generate a lat / long fix at up to 35 km. Stand alone with the embedded mapping or working with the leading mission system providers. Offering a radical and effective alternative to traditional airborne sensors, including automatic cueing of EO / IR, Texting and calls in no service areas. Available in several SWaP configurations for manned / unmanned platforms, ARTEMIS technology is scalable and available in a smaller format for use on SAR drones.
Embedded cellular protocol stacks, in-house gate arrays, SDR designs offer a wide range of products, from phone location systems weighing just over 560g for UAV platforms to fully air qualified systems for manned aircraft, as supplied to Leonardo Helicopters for their SAR aircraft.
ARTEMIS has been in active service saving lives with multiple international customers including the Royal Norwegian Airforce on the Leonardo AW101, has received many international awards, including the coveted Royal Aeronautical Society Silver medal.
This press release was prepared and distributed by Smith Myers.