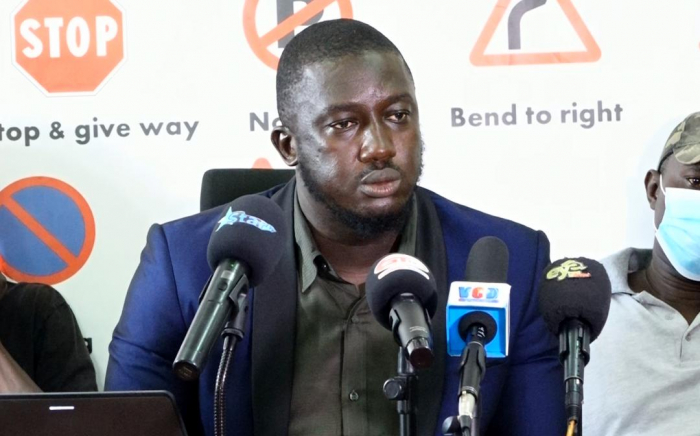 Speaking with The point exclusively in Banjul, he said: the government has committed us separately to our demands and the forthcoming strike. "We have almost reached a consensus in some areas of our search and we have not yet discussed some areas," he said.
It may be recalled that GTU recently made six search points to improve the transport sector, including the provision of commercial vehicle parking throughout the country, to increase commercial vehicle tolls, to reduce commercial driver fees on the bridge in Senegambia, for the Senegalese authorities to comply with ECOWAS protocols, to regulate the border crisis between the Gambia and Senegal and to introduce a queuing system in seaports for transit goods.
However, he said: "However, our position during the sit-in remains the same until we agree on something and finalize it."
Mr Ceesay said the Ministries of Trade, Transport, the Gambian Port Authority and the Gambian Tax Office had held a roundtable with GTU staff and discussed their requests. He added that negotiations are ongoing as they have not reached a consensus on all requests.
The GTU president noted that his office had almost reached a consensus with the government on providing garages across the country; reduction of tolls for the Senegambia bridge for commercial vehicles and for the Senegalese authorities to comply with the ECOWAS protocols.
According to him, however, his office and the government have not yet discussed the other three search points.
"We will discuss these points before September 13 and hope to reach a consensus," he added.
Mr Ceesay reiterated his call on the government to honor their demands and to co-operate with the GTU to ensure that the issue is resolved before the agreed date.