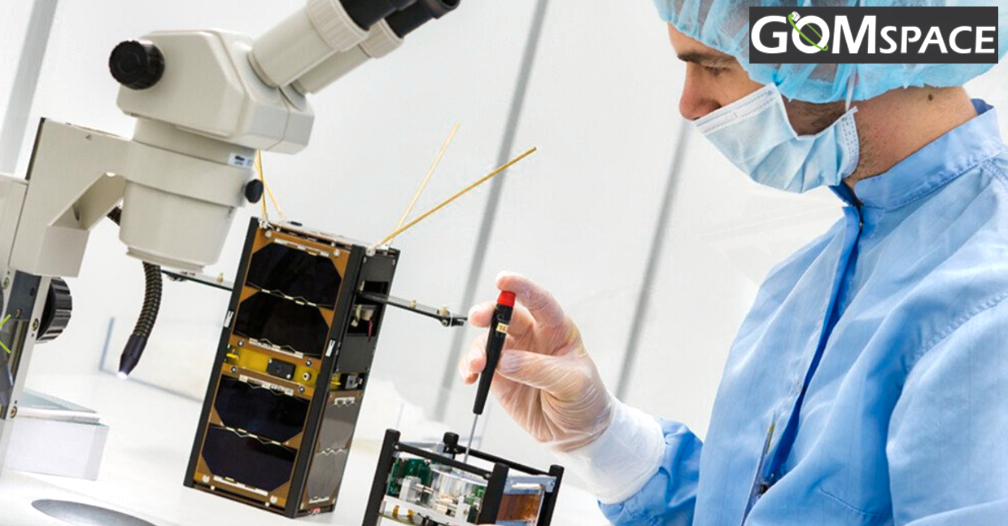 GomSpace has signed a contract with an existing customer in the North American market in the geointelligent industry for the supply of software-defined radio (SDR) modules and antenna systems. The contract is worth 5.1 MSEK and will be fully implemented in 2021.
Over the years, GomSpace has built a strong product portfolio and positive results in orbit with the company's SDR and antenna modules, helping customers implement many different applications.
"This is a significant profit accelerating our growth in the North American market, with a growing number of both commercial and institutional customers depending on our products for both radio payloads and satellite platforms.", Said the executive director of GomSpace Nils Bouss.