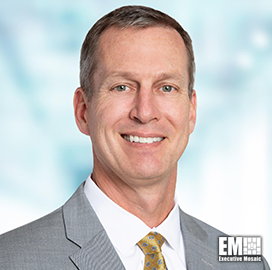 Mike Knowles is president of the Cubic MPS segment
Cubic has received a $ 7.5 million contract to build and demonstrate a prototype software-defined radio designed to support the coordination of unmanned aerial systems in flight.
The company said Monday it would equip SDR technology with a modern waveform communication as part of a project to help the service branch create a next-generation data link for UAS operations and the integration of manned and unmanned platforms.
Mike Knowles, president of Cubic's mission and implementation segment, said the business would work with the military to incorporate secure communications technology into a "ready-to-deploy form factor to meet the needs of combatants."
Contract work includes flight testing of the prototype, and the company said it expects test data to help develop waveform specifications.