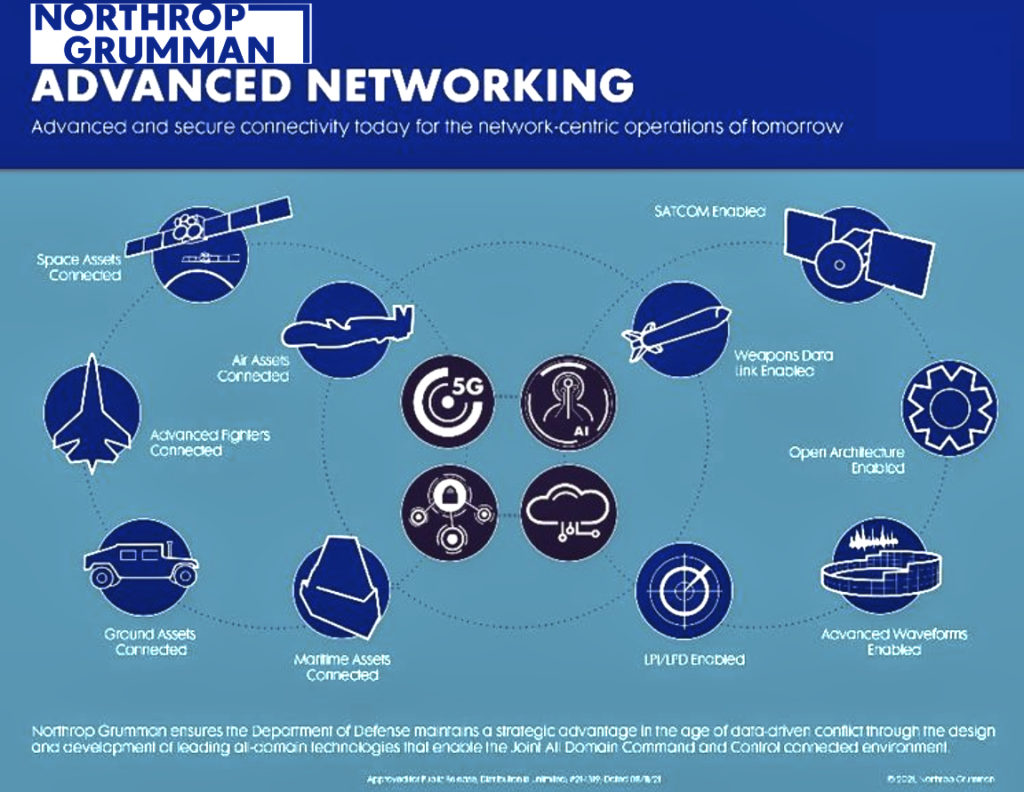 Northrop Grumman Corporation (NYSE: NOC) recently received an extended scope of employment contract, which further allows Joint management and control of all domains (JADC2) with the development of satellite communications (SATCOM) Freedom Radio.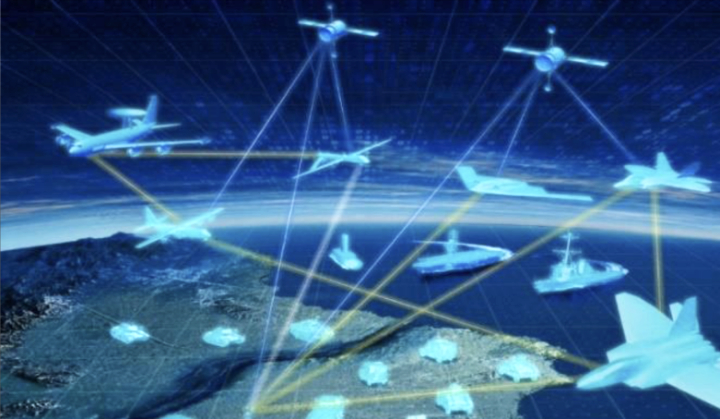 Northrop Gruman Radio stations for freedom provide an open platform-independent architecture, cybersecurity solutions to support a wide range of integrated communication and network missions across domains.
This new contract extends the scope of December 2019 Air Force Research Laboratory (AFRL) reward. The purpose of the contract is to demonstrate SATCOM-enabled network radio in a suitable mission environment designed to provide secure and robust mission data that can be shared from space to multiple near-real-time reception platforms. This allows the fighters to quickly analyze the information, improve situational awareness and help the Ministry of Defense realize its vision for an interconnected JADC2 network.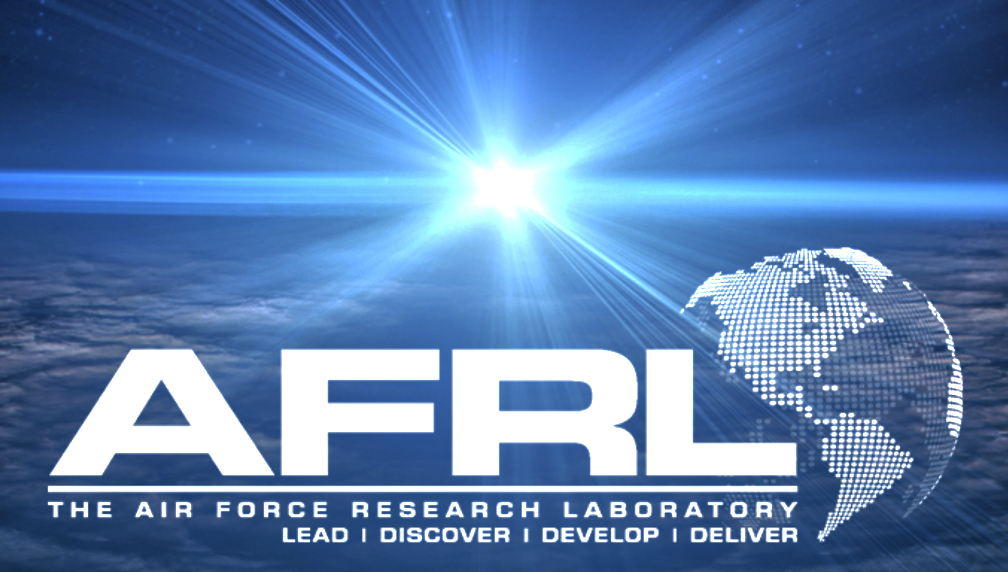 The basis of the SATCOM-compliant Freedom Radio is designed with the help of Northrop Grumman's Integrated communications, navigation and identification (ICNI) system and market leader Software development kit as a method for implementing new, open architectural possibilities in the company's series Software defined radio stations (SDR). These improvements are designed to accelerate and rapidly introduce new capabilities, including third-party industrial solutions.
Northrop Grumman plans to hold a concept demonstration soon for its SATCOM Freedom Radio. This demonstration will be a blend of third-party vendor technologies in Northrop Grumman's core open architectures to support rapid investment in capabilities made by the Department of Defense for maintenance. JADC2 efforts. This collaboration supports Northrop Grumman's efforts to create new state-of-the-art networking technologies that benefit fighters and all branches of the U.S. military.
Northrop Grumman's extensive portfolio of freedom radio stations is currently used on a number of platforms to help fighters from multiple branches of the military easily communicate and share information securely in the air, land, sea and space.
"Through this AFRL contract, we will be able to mature an open architecture, SATCOM-enabled Freedom Radio solution designed to help create a truly interconnected JADC2 network architecture across air, land, sea and space," said Jenna Paukstis, vice president, communications solutions, Northrop Grumman. "Our SATCOM-enabled Freedom Radio will allow warfighters to quickly gather and share information from space assets to help them make more informed decisions via an interconnected JADC2 network."