SOFIC NEWS: SOCOM seeks to remove barriers to global data provision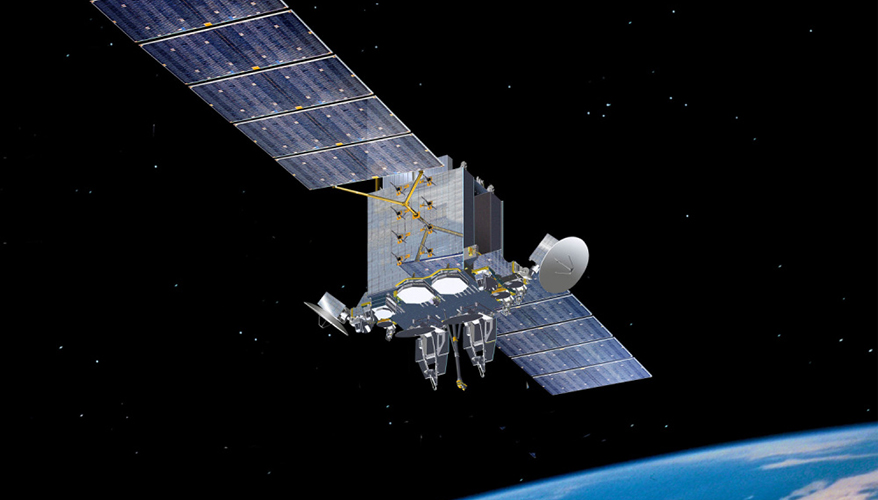 AEHF-6
Department of Defense illustration
Lisa Costa is looking for opportunities to break glass in the Special Operations Command, where she serves as director of communications systems and chief information officer.
The term information technology has its origins in breaking glass in a fire alarm, but it means breaking down barriers that allow staff to access information that is difficult to access.
Costa oversees the Special Operations Forces (SIE) information environment, "the exceptional capability that allows us to conduct local speed operations," she said on May 20 at a virtual conference on the Special Operations Industrial Force organized by the National Defense Industry Association.
SIE is the fourth largest network in the Ministry of Defense, she noted. "We don't just deliver to the last mile – we deliver every mile," she added.
This means delivering communications and data in a strict environment where there may be GPS and radio jamming, where commandos must secretly enter an area of ​​operations, communicate secretly with a higher headquarters and leave within 72 hours.
To achieve this, the command needs "sustainable communications," she said.
The CIO wants to deliver hardware with software activated. "So no longer as an IT director, do I want to figure out how to deliver two pallets of hardware in a rigorous environment and ensure that I have a team in place and that I have HVAC and all the support that's there," she said.
"What I really want is … [to] activate the hardware we have right now, "she said. This can be from a phone, an unattended ground sensor or a router to something as complex as a computing processor with activated artificial intelligence. Just as the iPhone or iPad is being updated, "we can allow the hardware to be computationally different from the original implementation to get it back to its original place," Costa said.
Once this hardware with activated software is in place, it is a matter of access to it. This is where the "breaking glass" part goes.
One of the critical areas Costa is working on is the "federal structure of SOF data," she said. "We can no longer afford to put our data in mission silos. This data must be found for each security classification provided. So we work on every classification system, "she said.
Another focus is "single query, search and data discovery". Operators should be able to search for information once and then find it, no matter where it is on the network, she said.
The CIO also looks at "cloud in a box" and "clouds in space."
"Cloud in a box is essentially a turnkey product for private clouds in a virtualized environment. So it's behind a firewall. It automates, and then self-security, etc., for authorized users, "she said.
"We don't want to have to build these big data centers that are specific, do we?" We want to provide very large data sets, "she said. One way to achieve this is the cloud in space.
"SOCOM wants to create a software-defined wide-ranging network between low-Earth, medium-Earth orbit and high-Earth satellites that communicate together to develop a highly sustainable network," she said.
Such technologies are no longer just opportunities. "This is the creator of our power and this is the creator of the environment in which our power operates," she said.
Ten years ago, she would have said that the power requirements shape SOF's information environment, but with the rapid development of information technology, it is now almost the opposite.
"People who were ahead always had priority. And we would give them a chance, no matter what, and that's true today, "she said. However, there is no way for operators to know all the cutting-edge developments that are happening in start-ups, industrial laboratories, incubators and academia, she said.
"Our SOF professionals are flexible learners, but we need to open this aperture for them," she said. "We need to understand and know what is happening in the commercial market and ensure that we understand the future competitive landscape."
Topics: Special operations