10/29/2021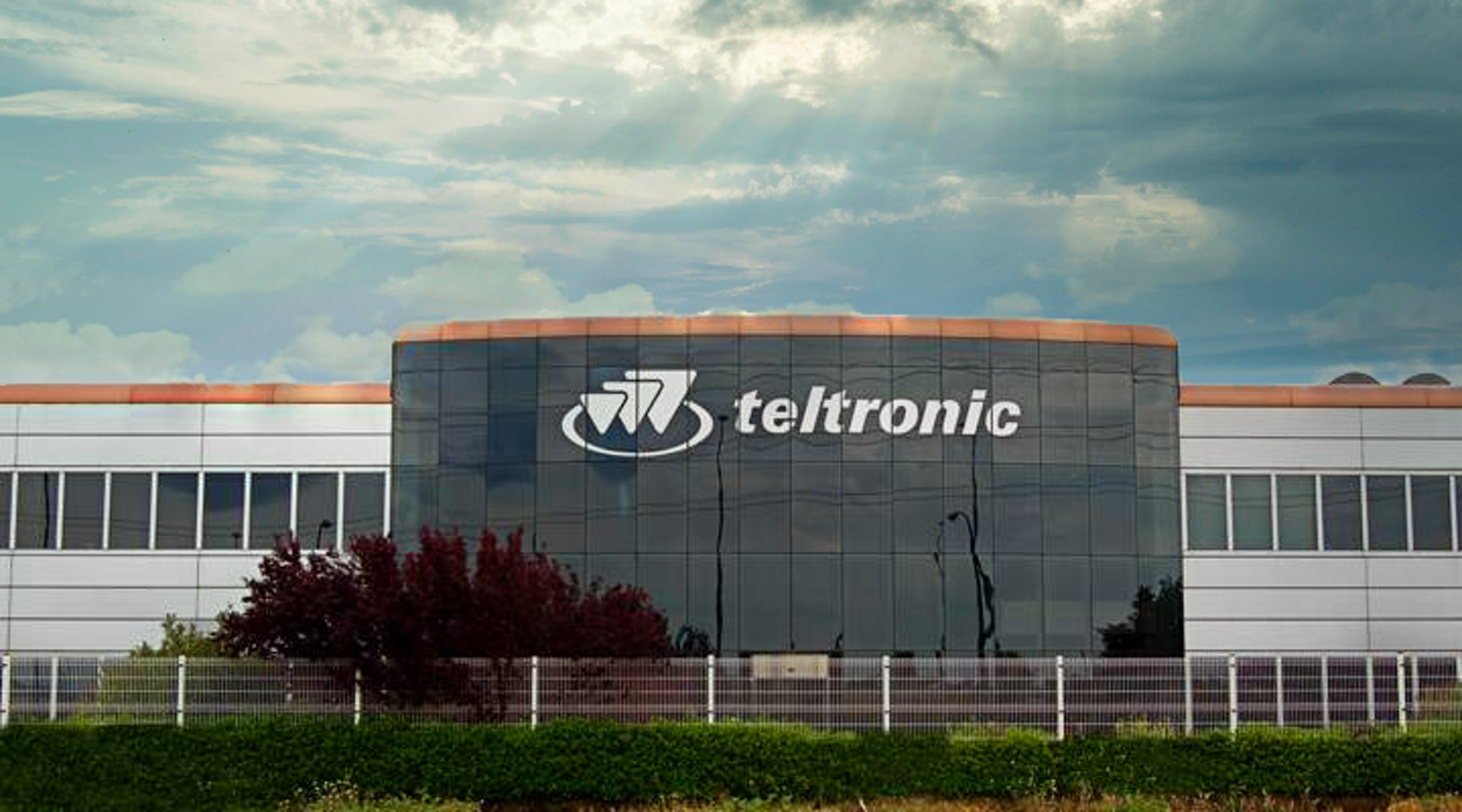 For those people who will not be able to travel and visit CCW, the company has organized a series of short web.inari that will be broadcast directly from their booth.
Teltronic will once again take part in Critical Communications World, the big global event for the critical communications industry, to be held in Madrid from November 3rd to 5th.
The company has prepared a large deployment for an event, which will have a stand of 90 m2, which will show its communication solutions for the transport and public safety markets, as well as for industrial sectors with a proposal based on 5G technology, which is configured as optimal communication platform in the process of digitalization to Industry 4.0.
In this way, broadband solutions will play an important role in the Tetronic stand, but the latest developments of the TETRA company will also have a prominent place. This is the case with MCBS, an external TETRA base station that uses SDR (Software Defined Radio) techniques to provide up to four media in a compact device, offering the highest level of performance in a lightweight and compact device with up to 40W RF power.
This will not be the only new product to be unveiled at the company's event, as the RTP-800, a new generation on-board equipment that integrates TETRA, LTE and Wi-Fi for voice communications and data in one boot, will also have its premiere.
Thanks to a demonstration installed in a fully virtualized network, visitors will be able to discover the capabilities of Teltronic's communications solutions and its portfolio, which includes terminals, infrastructure, body-carrying cameras, on-board equipment and control centers.
LIVE BROADCAST FROM THE EXHIBITION FLOOR
For those people who will not be able to travel and attend #CCW, the company has organized a series of short webinars that will be broadcast live from their booth. Check the program and do not hesitate to register in those that interest you:
"Beyond public safety communication solutions." Use next-generation mission-critical land mobile radios, video analytics, body-worn cameras, drones and other broadband applications to enhance public safety operations. November 4, Thursday, 11 a.m. (CEST). Register: https://bit.ly/3pT5d07
"Innovation for the railways of the future". Learn how LTE and 5G will revolutionize the new FRMCS standard. November 4, Thursday, 16.00 (CEST). Register: https://bit.ly/3bpciNq
"Private LTE and 5G networks for vertical industries". Learn how cutting-edge broadband technology, along with critical information about Teltronic, can take advantage of new challenges in the industry verticals. Friday, November 5, 11:00 (CEST). Register: https://bit.ly/3Crq6Tr
In addition, on November 3, the opening day of CCW, at 16.00 (CEST), Teltronic will take a virtual tour of its booth in a broadcast on their LinkedIn Live channel.
THREE NOMINATIONS FOR THE ICCW AWARDS
The CCW will host the International Critical Communications Awards, the most prestigious critical communications awards, and the Teltronic
accumulates a total of three nominations.
In the Transport category, Teltronic has two nominations: one for the deployment of a private LTE network and its integration with the CBTC signaling system on line 3 of the Bilbao metro, and the other, together with its partner in Australia, MCS Digital, for the TETRA communication system. for the Sydney subway.
Finally, Jose Martin, CEO of Teltronic's North American subsidiary, PowerTrunk, is a finalist in "Outstanding Contribution to Critical Communications," a category that recognizes the work of those individuals and institutions who have made valuable contributions to the industry, with respect to sector and helps increase consumer safety worldwide.
---