04 March 2022

by Nicholas Fiorenza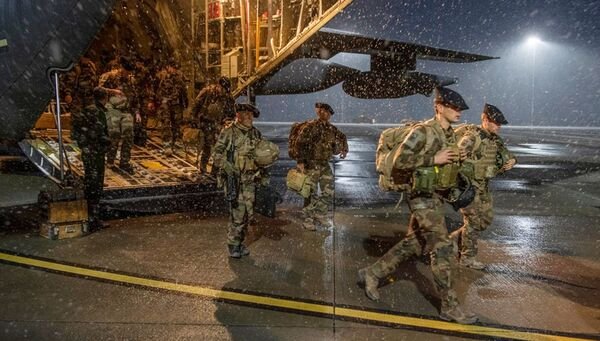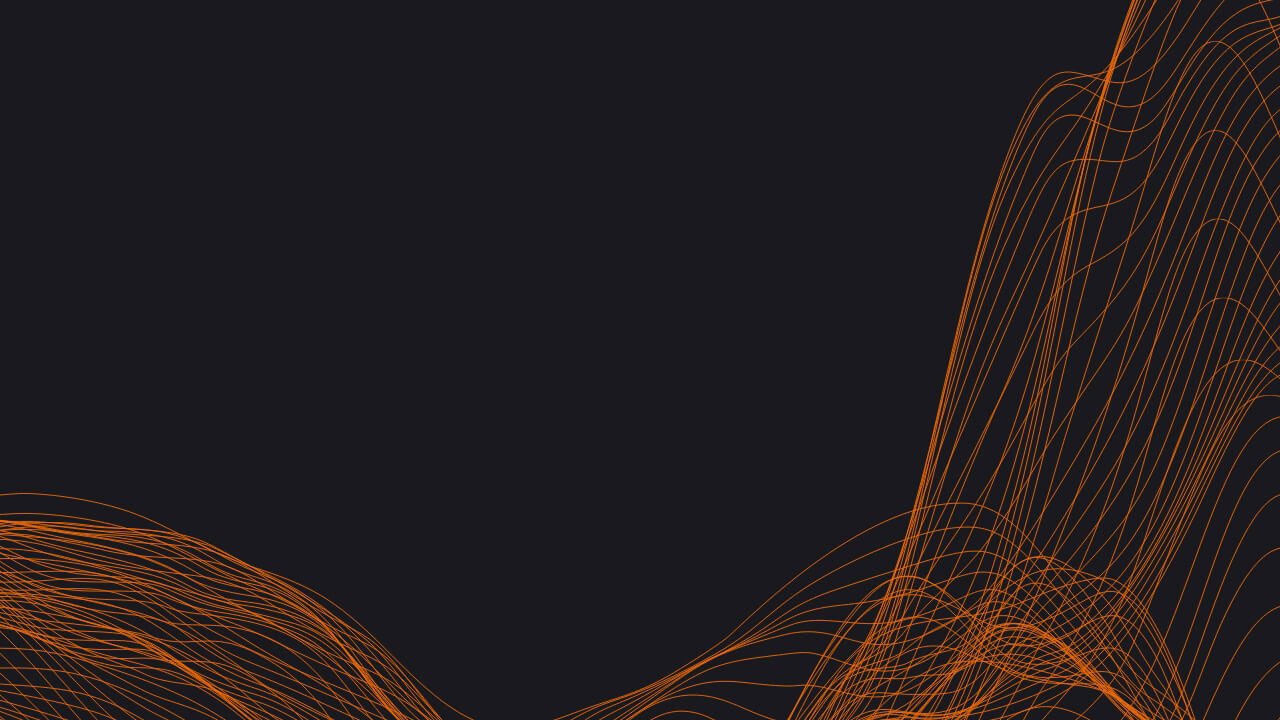 French light mountain infantry of the VJTF arriving in Romania. (NATO)
The NATO Response Force (NRF) Very High Readiness Joint Task Force (VJTF), commanded by the Rapid Reaction Corps – France since January, began arriving in Romania on 28 February to reinforce the alliance's eastern flank in the face of the Russian invasion of Ukraine .
Approximately 500 French troops were assembled in Istres in southern France for deployment to Romania, NATO announced on its website on 2 March. Along with 300 Belgian troops, they are forming a Franco-Belgian tactical group.
The French Ministry of Armed Forces said on its website on March 3 that it took 48 hours to mobilize several army units.
The ministry posted images and videos on its website of troops of the 27th Bataillon de Chasseurs Alpins (27th Mountain Infantry Battalion) leaving Istres and arriving in Romania. The Belgian Ministry of Defense (MoD) reported on its website on March 1 that the 300 Belgians being deployed to Romania are mainly from the 1/3 Bataillon de Lanciers (1/3 Lancer Battalion).
The French Ministry of Armed Forces announced on its website on 3 March that a C-130J of the Franco-German transport squadron in Évreux made the first delivery of ammunition for French forces in Romania.